Introduction
The EMTP European User Conference (UC) will take place at
Palais des Congrés of Perpignan on June 21st after the IPST 2019 conference.

This event brings together power system experts, software users, the EMTP marketing/support team and the EMTP developers.
This meeting is a unique opportunity, for you to:

Share experience and discuss about power system transients
Exchange solutions and best practices around simulation topics
Discuss your challenges and get expert advice from the EMTP specialists
Exchange ideas and get inspired by success stories
---
Call for Speaker
If you are passionate and have a great story to tell, submit your speaker details today. It only takes a few minutes!
We are looking for presenters sharing their experience in the field of EMT simulations with a focus on the following themes:
Modeling and integration of renewable energy sources
Impact of inverter-based devices on protections and stability
HVDC transmission
Microgrid modelling and analysis
Switching transients, lightning transients
Transformer models
All presentations should be given in English using PowerPoint or PDF
• March 22nd  | Submission of title and short abstract with your biography and full contact info.
Send all documents to marketing@powersys.fr or click on the button above.

• April 26th  | Confirmation of acceptance
• May 31st  | Submission of final presentation file(s) 
Register as speaker Be a speaker
---
Agenda
June 21st

User Conference
---
Venue
Espace conférence
Le Palaos des Congrès et des Expositions de Perpignan
Place Armand Lanoux - CS 80112
66001 PERPIGNAN
FRANCE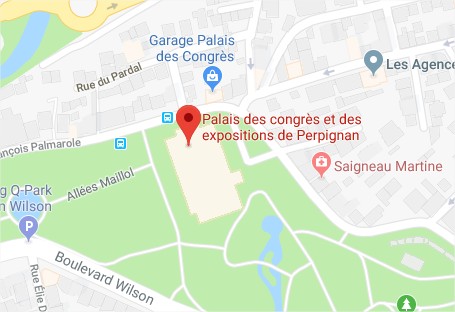 ---
Contact
This event is organized by EMTP Alliance. For any questions, please contact us.
Contact us