Introduction
On July 16th 2019, Powersys organizes the 4th Detroit JMAG user conference. This FREE event will take place in Rochester Hills at Powersys new facility.
Why attending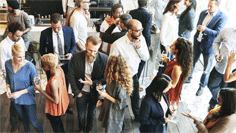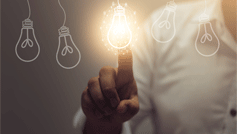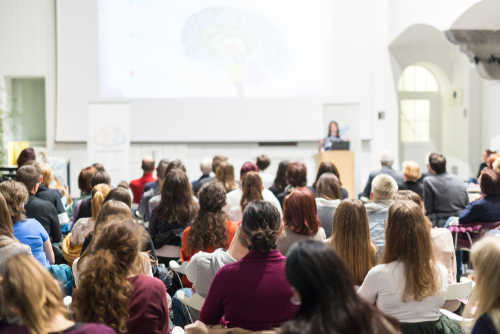 ---
---
Venue
Powersys America | Michigan office
2791 Research Dr
Rochester Hills, MI 48309
USA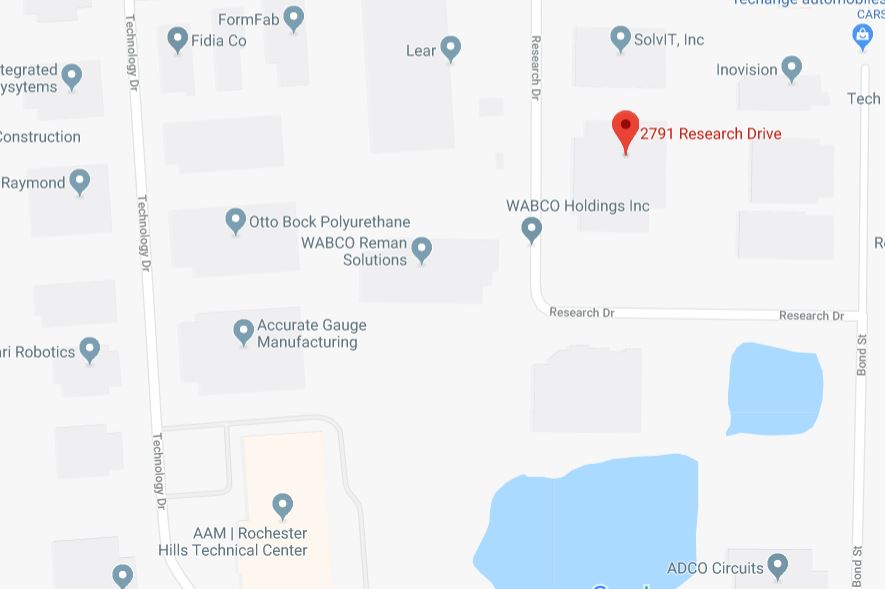 ---
Contact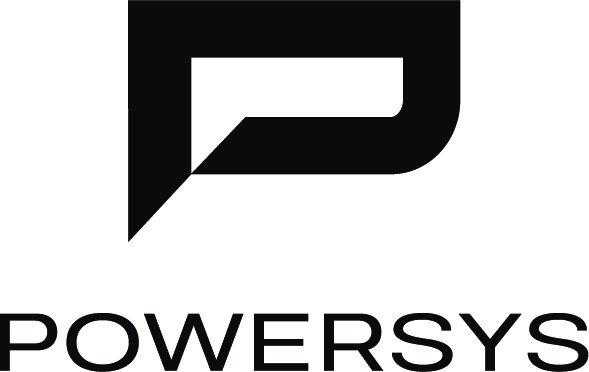 This event is organized by Powersys Inc., JMAG distributor in the USA. For any questions, please contact us.
Frédérique PEYRET, Marketing Manager
Phone: +33 (0)4 42 61 76 12 | email: f.peyret@powersys.fr
Contact us