Introduction
On July 16th 2019, Powersys organizes the 4th Detroit JMAG user conference. This FREE event will take place in Rochester Hills at Powersys new facility.
Why attending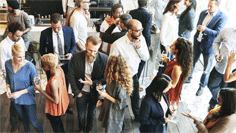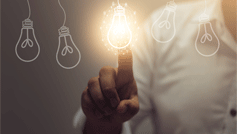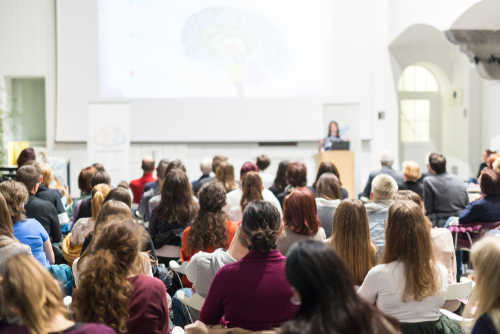 ---
Call for Speaker
If you are passionate and have a great story to tell, submit your speaker details today. It only takes a few minutes!
Among the topics covered this year
Geometry modelling using our new V18:python, setting parameters,
Loss-efficiency map: JMAG with HPC, Cloud , license, cases,
Optimization: with magnetic-structural, magnetic-thermal (analysis group),
JMAG RT: (Dspace),
Axial and linear motor modelling.
Important deadlines
Expression of interest and submission of title – March 11th, 2019
Submission of short abstract & title: April 15th, 2019
Confirmation of acceptance – May 1st, 2019
Submission of the presentation file: July 1st, 2019
The final presentations will be presented using the powerpoint format and written in English.
Register as speaker Be a speaker
---
Agenda
Program will be available soon !
---
Venue
Powersys America | Michigan office
2791 Research Dr
Rochester Hills, MI 48309
USA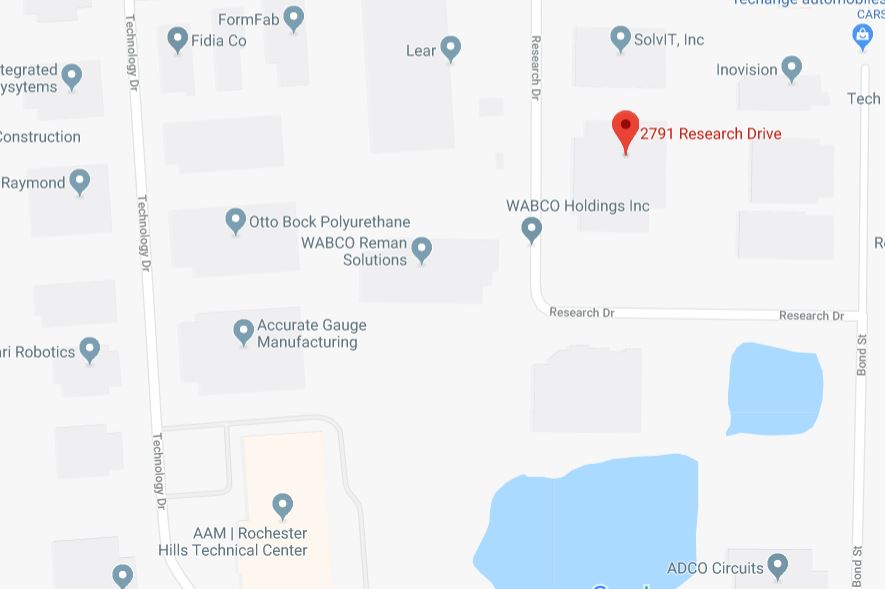 ---
Contact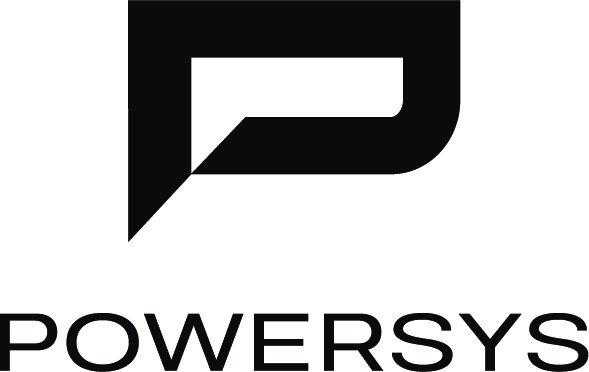 This event is organized by Powersys Inc., JMAG distributor in the USA. For any questions, please contact us.
Frédérique PEYRET, Marketing Manager
Phone: +33 (0)4 42 61 76 12 | email: f.peyret@powersys.fr
Contact us