Introduction
On July 16th 2019, Powersys organizes the first USA meeting of SaberRD and SaberES Designer users, partners and developers. This FREE event will take place in Rochester Hills at Powersys' new facility.
Why attending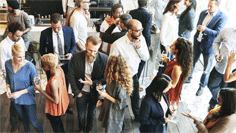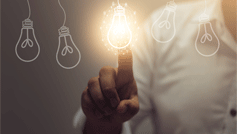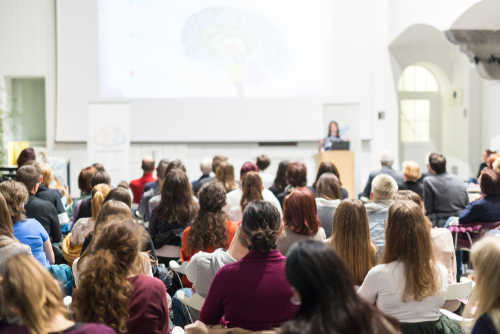 ---
Call for Speaker
If you are passionate and have a great story to tell, submit your speaker details today. It only takes a few minutes!
Among the topics covered this year
Switching power supplies,
Aircraft power networks,
Automotive electrical systems,
Hybrid electric vehicle systems.
Important deadlines
Expression of interest and submission of title – March 29th, 2019
Submission of short abstract & title: April 30th, 2019
Confirmation of acceptance – May 22nd, 2019
Submission of the presentation file: July 1st, 2019
The final presentations will be presented using the powerpoint format and written in English.
Register as speaker Be a speaker
---
Agenda
Program will be available soon !
---
Venue
Powersys America | Michigan office
2791 Research Dr
Rochester Hills, MI 48309
USA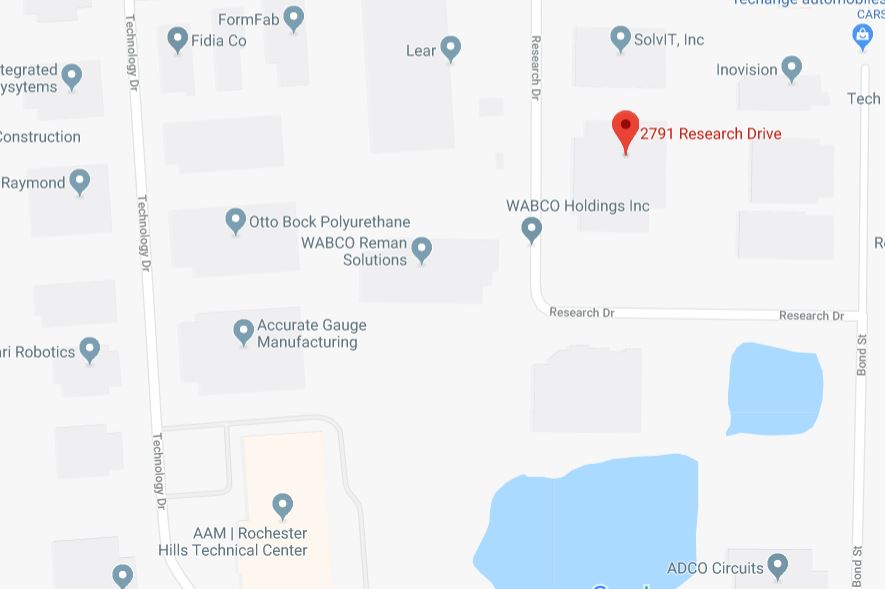 ---
Contact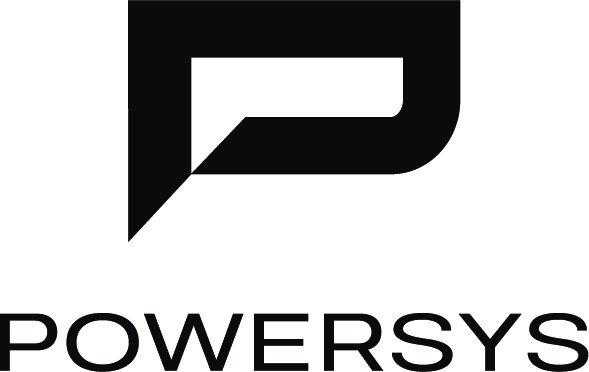 This event is organized by Powersys Inc., SaberRD and SaberES Designer distributor in the USA. For any questions, please contact us.
Frédérique PEYRET, Marketing Manager Phone: +33 (0)4 42 61 76 12 | email: f.peyret@powersys.fr
Do you need more information on SaberRD & SaberES Designer? Visit Saber Solutions website.
Contact us