Introduction
On October 13th 2020, Powersys organizes the 10th European JMAG user conference. This FREE event will take place in Strasbourg.
The User Conference will be followed by a 2-day workshop session on October 14th and 15th at the same place.

This event brings together power system experts, software users, JMAG developers, JMAG software support team and JMAG marketing personnel.

We hope to see you at the next JMAG User Conference in Strasbourg!
Why attending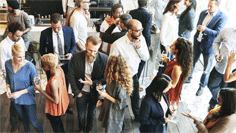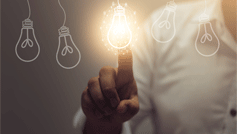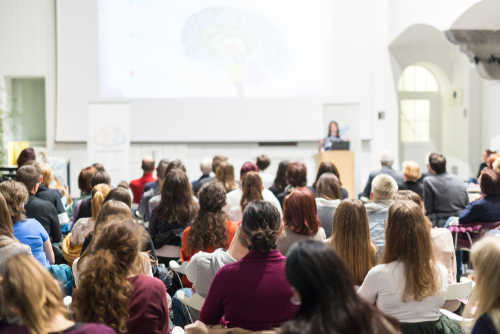 ---
Call for Speaker
Among the topics covered this year
AC detailed loss analysis using zooming calculations,
Loss-efficiency map: JMAG with HPC, Cloud , license, cases,
Topology Optimization,
JMAG RT: 6 phases motor,
Axial and linear motor modelling,
Optimization of the manufacturing process using induction heating simulation.
Important deadlines
Submission of short abstract & title: August 7th, 2020
Confirmation of acceptance – August 21th, 2020
Submission of the presentation file: September 25th, 2020
The final presentations will be presented using the powerpoint format and written in English.
Register as speaker Be a speaker
---
---
This event is organized by Powersys, JMAG distributor in Europe. For any questions, please contact us at marketing@powersys.fr.