Introduction
The 2020 Powersys Conference will take place from October 5th to 16th. This event will bring together electrical & electromechanical power system experts, software users and developers, Powersys support team and marketing personnel.
Due to the COVID-19 outbreak, this event will be hosting on the virtual platform, Whova.


Why attending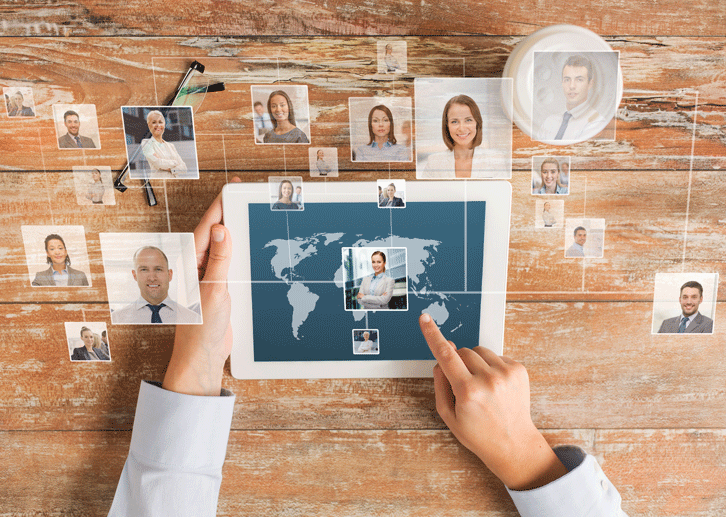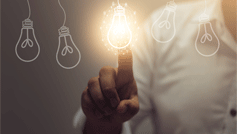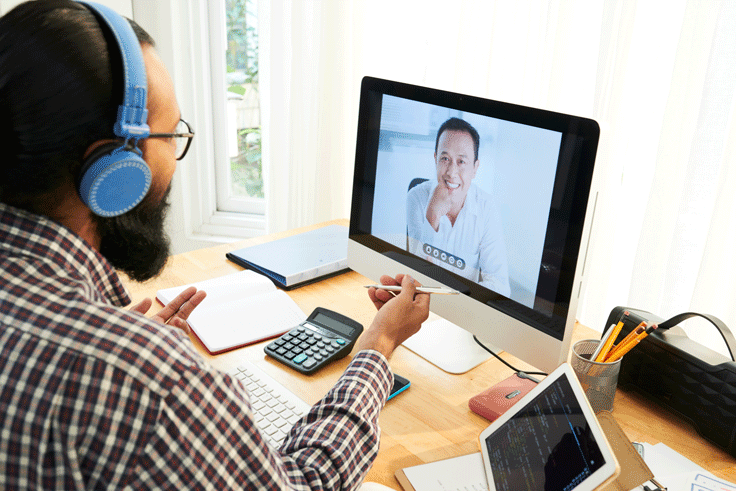 ---
Call for Speaker
Among the topics covered this year
FEA Electromagnetics Simulation
AC detailed loss analysis using zooming calculations,
Loss-efficiency map: JMAG with HPC, Cloud , license, cases,
Topology Optimization,
JMAG RT: 6 phases motor,
Axial and linear motor modelling,
Optimization of the manufacturing process using induction heating simulation.
Power Electronics & System-level Simulation
Power converter design (AC-AC, AC-DC, DC-DC, DC-AC),
Filter design,
Battery charger,
Grid link,
Power factor correction,
Power IC components and adjustable speed drive systems,
Reactive power compensators,
Single phase and three phase inverter and UPS system,
Switchmode power supllies,
Motor drive,
Renewable energy : solar panel , wind turbine,
Prototyping: PIL simulation (with MCU, DSP board...),
HIL simulation,
FPGA (digital control),
Control loop : FOC, field weakening control,
Multi level converter: NPC, T type, flying capacitor,
Thermal losses,
EV/HEV.
Important deadlines
Submission of short abstract & title: August 7th, 2020
Confirmation of acceptance – August 21st, 2020
Submission of the presentation file: September 25th, 2020
The final presentations will be presented using the powerpoint format and written in English.
Register as speaker Be a speaker
---
---
Organized by Powersys
Who is Powersys?
Powersys is the Engineering Simulation Expert on global Solutions for Electrification in Electrical Vehicle and Grid applications. We help industries and universities to solve their electrification challenges by offering customized simulation software solutions and expertise in Power Electronics, Power systems, Computational Fluid Dynamics and Electromagnetics. For any questions, please contact us at marketing@powersys.fr.