ABOUT THE CONFERENCE

Following the great success of 2020 North American (NA) user conference, Powersys is happy to announce that the registration for the 2021 NA JMAG User Conference is opened!

The User Conference will take place on July 27th and July 28th.

The event will be virtual and accessible worldwide. So even if the time frame of the presentations will be US-based don't hesitate to register to access to the presentation recordings.

This FREE event brings together FEA experts, software users, JMAG developers, JMAG software support team and JMAG marketing personnel. This is a unique opportunity to learn on the latest developments on JMAG, listen to user case studies and exchange on electromagnetics in general.

We hope to see you at our next NA JMAG User Conference!
WHY ATTENDING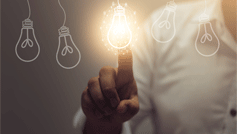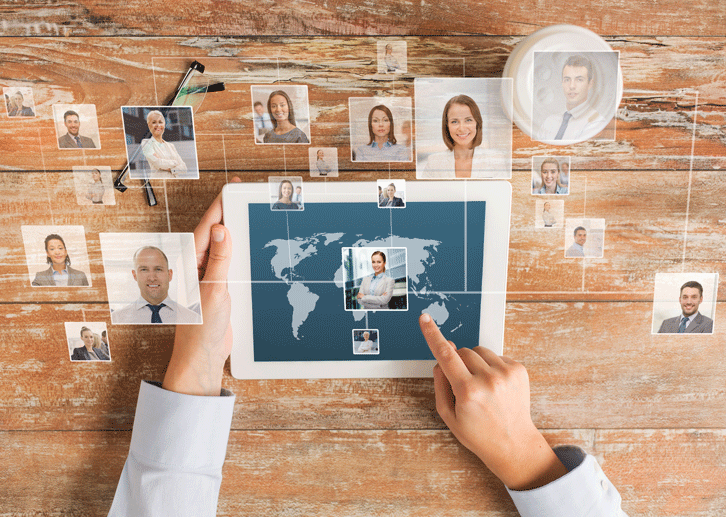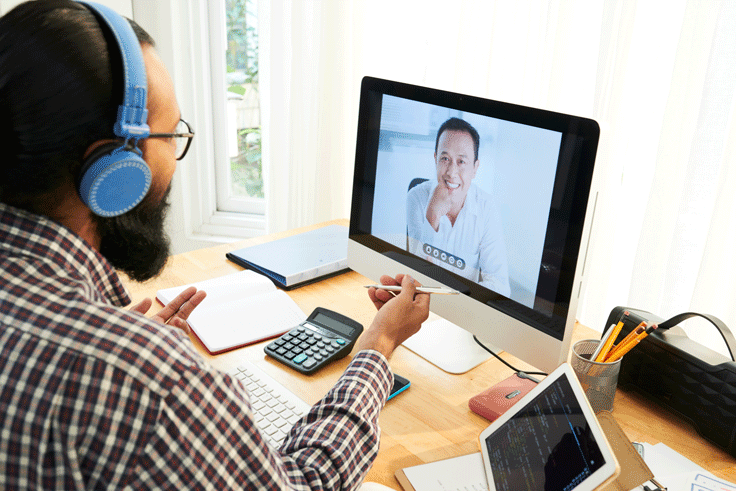 ---
CALL FOR SPEAKERS
Suggested presentation topics
Analysis of multiple stages - zooming analysis
Efficiency map analysis directly in JMAG-Designer on local machine or HPC
Topology Optimization
Development of 6-phase motor models with JMAG-RT
Analysis of axial flux, transverse flux and linear motors
Optimization of the manufacturing process using induction heating simulation
Important deadlines
April 29th, 2021 | Submission of title and short abstract with your biography and full contact details via the registration form
June 8th, 2021 | Confirmation of acceptance
June 28th, 2021 | Submission of the presentation file(s)
The final presentations will be presented using the powerpoint format and written in English.
Register as speaker Be a speaker
---
This event is organized by Powersys, JMAG distributor in Europe. For any questions, please contact us at marketing@powersys.fr.