Introduction
The EMTP User Conference will take place at the Atlanta Marriott Marquis hotel on Thursday August 8th.

This event brings together power system experts, software users, EMTP marketing/support team and EMTP developers.
This meeting is a unique opportunity, for you to:

Reconnect with industrial, research and academic members of EMTP community
Share your insights and learn about the simulation of power system transients
Stay up to date with the latest EMTP features
Benefit from an update on EMTP latest features and share directly your thoughts and insights.
Discuss your simulation problems with EMTP Application Engineers on site
Exchange ideas and get inspired by peer's success stories
---
---
VENUE
MARRIOTT MARQUIS
Conference room 104
265 Peachtree Center Avenue
Atlanta, GA 30303
USA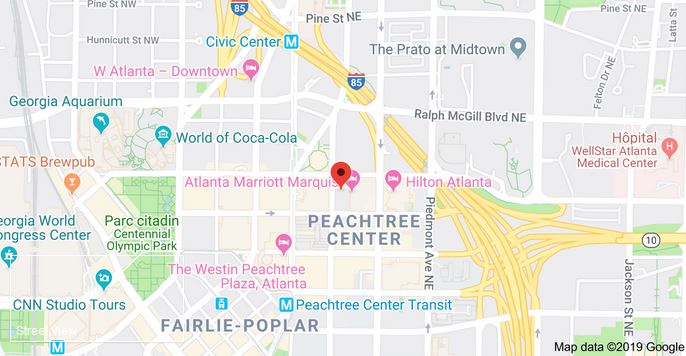 ---
SPEAKERS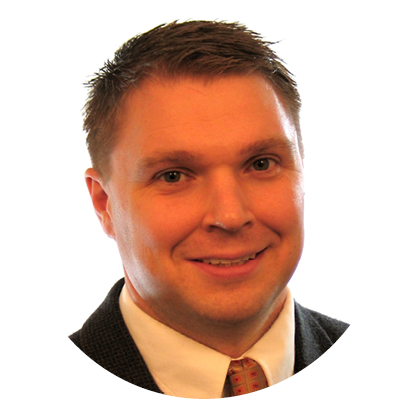 Robert F. Arritt
Bob Arritt is a Technical Executive at the Electric Power Research Institute (EPRI). His current research activities include leading the geomagnetic disturbance work, distributed resources, system transients, harmonics and protection. Mr. Arritt joined EPRI in 2007. Prior to joining EPRI, Mr. Arritt worked for Raytheon in Sudbury, MA where he worked in the Power and Electronic Systems Department. At Raytheon he was awarded the 2006 Raytheon Technical Honors Award for Peer and Leadership Recognition for Outstanding Individual Technical Contribution and also received a 2005 Raytheon Author's Award for design of a Phase-Shifted Transformer for Harmonic Reduction. Since at EPRI, Bob has been awarded the Chauncey Award for his outstanding innovative and achievements in science and technology. Mr. Arritt holds a US Patent as the lead inventor for "Method for Detecting an Open-Phase Condition of a Transformer." Mr. Arritt has authored several technical papers and is a Senior member of the Institute of Electrical and Electronics Engineers (IEEE). Mr. Arritt received a BS, magnum cum laude, in electrical engineering from West Virginia Institute of Technology in Montgomery, West Virginia. He received a MS degree in electrical engineering from Worcester Polytechnic Institute in Worcester, Massachusetts. Mr. Arritt is a Professional Engineer, licensed in the State of Tennessee.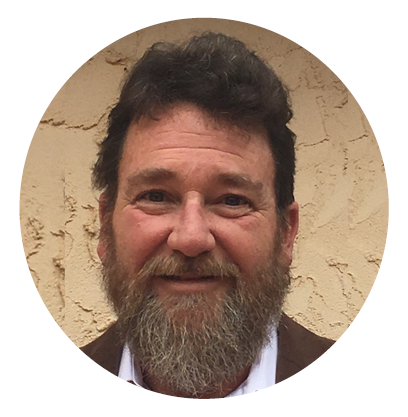 Christopher G. Burnette
Mr. Burnette graduated from Clemson University with a BSEE degree in 1990, and with an MSEE degree in 1992. His graduate school studies included laboratory research into the effects of harmonic distortion on the accuracy of solid-state revenue meters, which was funded by a consortium of electric utilities. Upon graduation, Mr. Burnette began his professional career as a Corporate Engineer with a large electric utility where he performed some of the first computer-based power system studies for the utility's aging power plant fleet. Later, he moved into private industry where he worked as a Power Systems Engineer & Consultant. Mr. Burnette is a registered Professional Engineer in multiple states, and is currently employed with ABB Americas, Inc.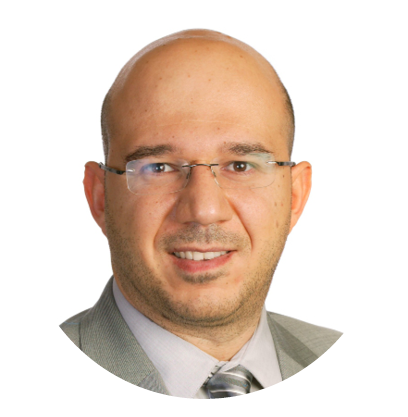 Evangelos Farantatos
Evangelos Farantatos received the Diploma in Electrical and Computer Engineering from the National Technical University of Athens, Greece, in 2006 and the M.S. and Ph.D. degrees from the Georgia Institute of Technology, Atlanta, GA, USA, in 2009 and 2012, respectively. He is a Senior Project Manager with the Grid Operations and Planning R&D Group at EPRI, Palo Alto, CA. He is managing and leading the technical work of various R&D projects related to renewable energy resources modeling, DER integration, grid operation with high levels of inverter based resources, synchrophasor technology, power systems monitoring and control, system protection, power systems stability and dynamics. He is a Senior Member of IEEE. In summer 2009, he was an intern at MISO.
---
This event is organized by EMTP Alliance. For any questions, please contact us.