Introduction
On October 15th 2019, Powersys organizes the 9th European JMAG user conference. This FREE event will take place in Strasbourg at the SOFITEL STRASBOURG GRANDE ILE.
The User Conference will be followed by a 2-day workshop session on October 16th and 17th at the same place.
Why attending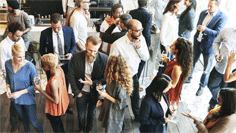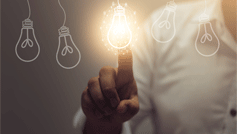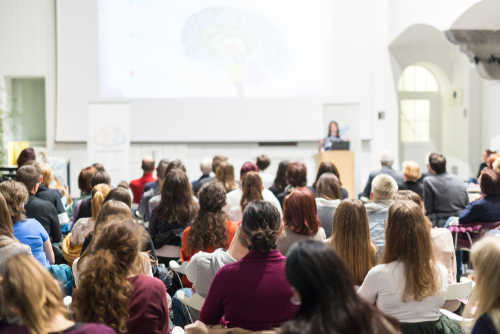 ---
Call for Speaker
If you are passionate and have a great story to tell, submit your speaker details today. It only takes a few minutes!
Among the topics covered this year
Geometry modelling using our new V18:python, setting parameters,
Loss-efficiency map: JMAG with HPC, Cloud , license, cases,
Optimization: with magnetic-structural, magnetic-thermal (analysis group),
JMAG RT: (Dspace),
Axial and linear motor modelling.
Important deadlines
Submission of short abstract & title: August 7th, 2019
Confirmation of acceptance – August 23rd, 2019
Submission of the presentation file: September 26th, 2019
The final presentations will be presented using the powerpoint format and written in English.
Register as speaker Be a speaker
---
---
Venue
SOFITEL STRASBOURG GRANDE ILE
4 Place Saint-Pierre-Le-Jeune
67000 STRASBOURG
FRANCE
---
Pictures
---
Contact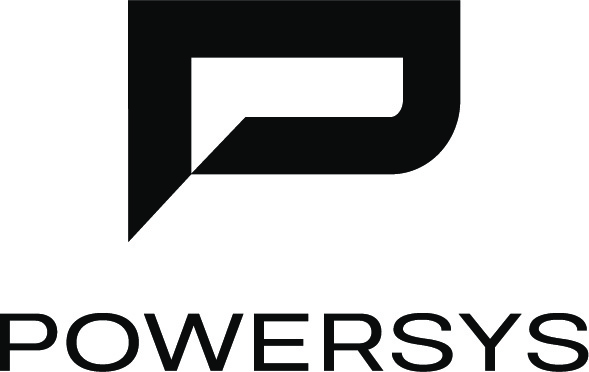 This event is organized by Powersys, JMAG distributor in Europe. For any questions, please contact us at marketing@powersys.fr.
Contact us