Introduction
On July 16th 2019, Powersys organizes the 4th Detroit JMAG user conference. This FREE event will take place in Rochester Hills at Powersys new facility.
Why attending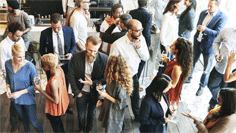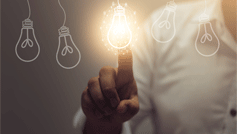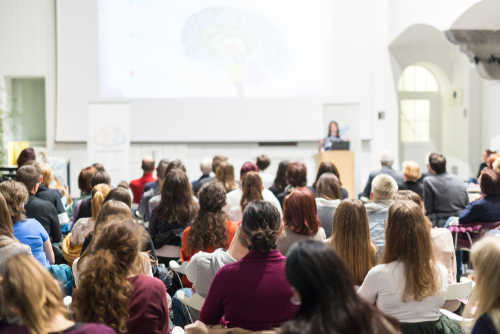 ---
---
Venue
Powersys America | Michigan office
2791 Research Dr
Rochester Hills, MI 48309
USA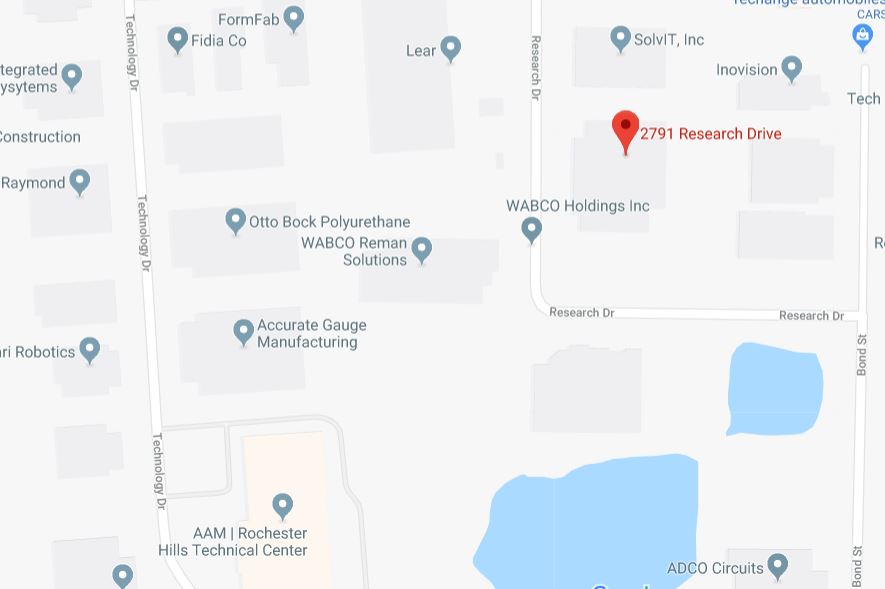 ---
Speakers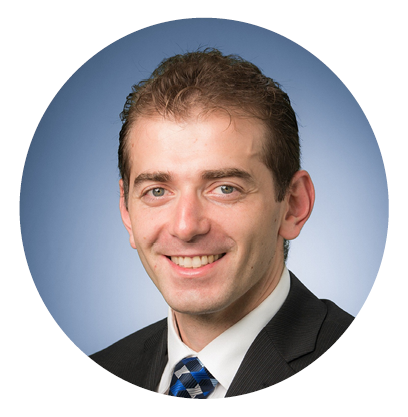 Berker Bilgin
Berker Bilgin (IEEE S'09-M'11-SM'16) received his Ph.D. degree in Electrical Engineering from Illinois Institute of Technology in Chicago, Illinois, USA. He also has MBA degree from DeGroote School of Business, McMaster University in Hamilton, Ontario. He is an Assistant Professor in the Department of Electrical and Computer Engineering at McMaster University. Before that, he was the Research Program Manager in Canada Excellence Research Chair in Hybrid Powertrain Program in McMaster Institute for Automotive Research and Technology. Dr. Bilgin is the co-founder of Enedym, Inc., which is a spin-off company of McMaster University. Enedym is specialized in electric machines, electric motor drives, advanced controls and software, and virtual engineering. Dr. Bilgin was the General Chair of the 2016 IEEE Transportation Electrification Conference and Expo. He is also an associate editor for IEEE Transactions on Transportation Electrification.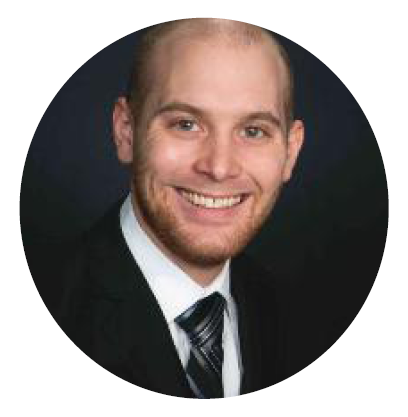 Brock Howey
Brock Howey (IEEE M'19) received his Ph.D. degree in Mechanical Engineering and B.Tech degree in Automotive and Vehicle Technology from McMaster University (Hamilton, Canada) in 2018 and 2014 respectively. He is currently a post-doctoral research associate as part of the Canada Excellence Research Chair (CERC) in hybrid powertrain program, at the McMaster Automotive Resource Center (MARC). He is strongly passionate about electric vehicles. His research is currently focused on switched reluctance and IPM motor design for vehicle applications.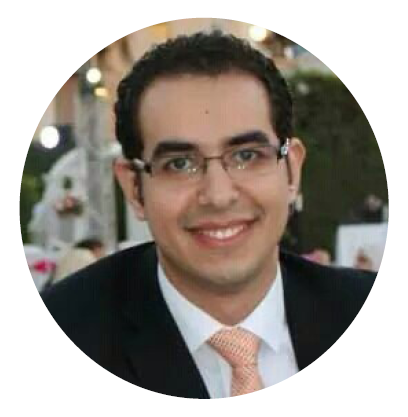 Maged Ibrahim
Maged Ibrahim has over 8 years of experience in the design and modeling of electrical machines. He received his Masters and PhD degrees from Concordia University, Montreal, Canada in 2011 and 2014, respectively. From 2015 to 2017, he was an Assistant Professor in the Department of Electrical Engineering at Pharos University in Alexandria, Egypt. In 2018, he joined the National Research Council of Canada, where he is currently working on the design of 3D electric motors using additive manufacturing.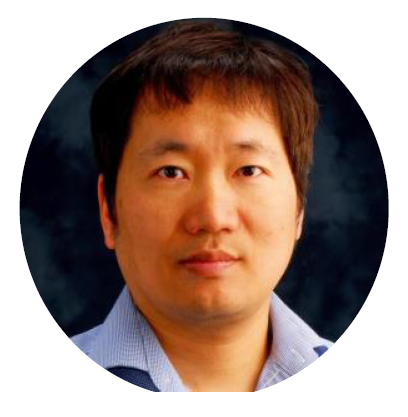 Jihyun Kim
Jihyun Kim received B.Sc from Dong-A University, Busan, Korea in 2000, M.Sc from Busan National University, Busan, Korea in 2002 and Ph.D. from Hanyang University, Seoul, Korea in 2016. He has 16 years of experience in electric motor design at Samsung Electronics, Hyosung Heavy Industries, Posco and GM. He is currently the senior electric motor design engineer of electromagnetic design group, Global Propulsion System, General Motors, Pontiac, MI, USA. His role is to electromagnetic design for HEV/EV traction motors especially permanent magnet synchronous motors and permanent magnet assisted synchronous reluctance motors including rotor structure design, develop and improve motor design process and core loss characterization. He has published 20+ international conference papers and journals and holds 4+ patents.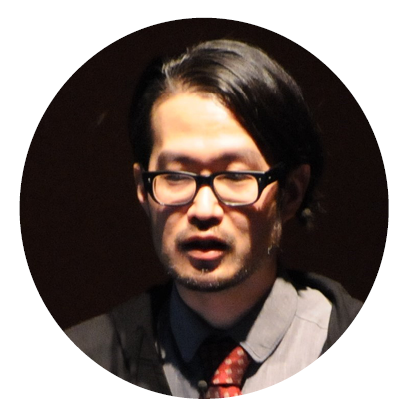 Hiroyuki Sano
He joined JSOL Corporation in 2000 and has been working for the development of the electromagnetic simulation software JMAG. He worked as a visiting scholar in Wisconsin Electric Machines and Power electronics Consortium (WEMPEC) during 2008-2009.
Nicolas Schneider
Nicolas Schneider is an application engineer in JMAG's documentation team for the past one and a half year. He studied electrical engineering and machine design at the Université de Lorraine in Nancy (France) til his master degree. Then pursued a PhD at the University of Nottingham (UK) on Bearingless machines. His main tasks in JMAG are the writing of application notes and function tutorials as well as preparing contents for JMAG events and helping for benchmarks of JMAG.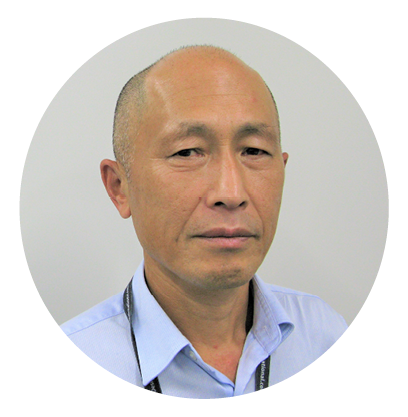 Takashi Yamada
Takashi Yamada, PhD, the CTO of JMAG division at JSOL Corporation, has been head of JMAG project since he joined the company at 1987. He started his professional career as a developer of FEM code and has been involved in numerous product development projects in industries. He is now in the role of product design of JMAG as well as the international business operation. Besides the company business, he has been working for society of IEEJ (Institution of Electrical Engineering of Japan) and serving as a member of Investigation Committee on Electromagnetic Field Analysis for Rotating Machine.
---
Pictures
---
Contact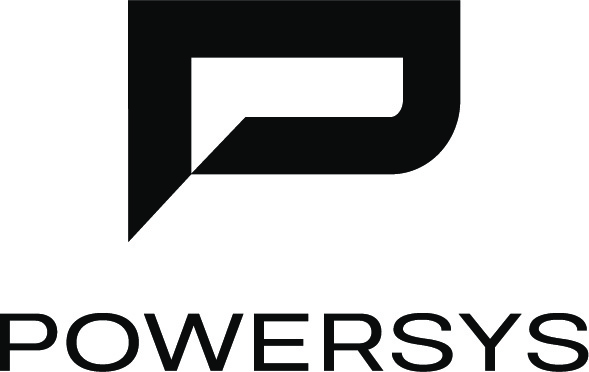 This event is organized by Powersys Inc., JMAG distributor in the USA. For any questions, please contact us.
Frédérique PEYRET, Marketing Manager
Phone: +33 (0)4 42 61 76 12 | email: f.peyret@powersys.fr
Contact us