ABOUT THE CONFERENCE
Many car makers have launched ambitious decarbonization programs to reach at least 55% net reduction in greenhouse gas emissions by 2030. One axis of these programs is to equip at least and sometimes more than 50% of their automotive fleet with electric motors. In this context, the acceleration of Electric vehicle (EV) and Electromagnetic (EM) designs has become an important leverage to reduce time-to-market and foster innovation. As expert in electrification since 2002, Powersys offers a complete solution to support this acceleration and help OEMs and Tiers 1 to: – Decrease the time to design new electric propulsion – Perform Multiphysics simulation with different tools and departments – Run thousands of complex simulations in parallel. With the objective to show the latest developments of JMAG in motor design simulation, to present real user cases studies and to practice on JMAG, Powersys will hold the 2022 E-motor Design Conference from September 27th to 29th in NICE (France). The event will be structured as follows: – 2022 E-motor Design UGM | Sep. 27 th at 9 am to Sep. 28 th at 12 pm (FREE) – E-motor Design workshop | Sep. 28th at 1.45 am to Sep. 29th at 5 pm (FEES: from 1,400€) This event will bring together electrical & electromechanical power system experts, software users and developers as well as Powersys' team.
Why attending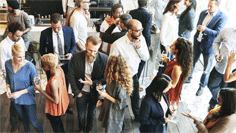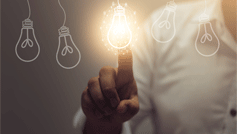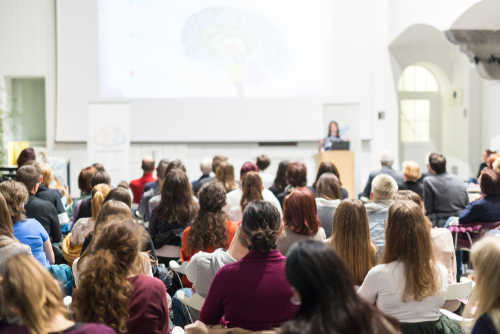 ---
CALL FOR SPEAKERS
Among the topics covered this year
Analysis of multiple stages - zooming analysis
Efficiency map analysis directly in JMAG-Designer on local machine or HPC
Topology optimization
Development of 6-phase motor models with JMAG-RT
Analysis of axial flux, transverse flux and linear motors
Optimization of the manufacturing process using induction heating simulation
Important deadlines
Submission of short abstract & title: July 18th, 2022
Confirmation of acceptance: August 5rd, 2022
Submission of the presentation file: September 9th, 2022
The final presentations will be presented using the powerpoint format and written in English.
Register as speaker Be a speaker
---
VENUE
Hôtel West End Nice
31 Promenade des Anglais,
06000 Nice
FRANCE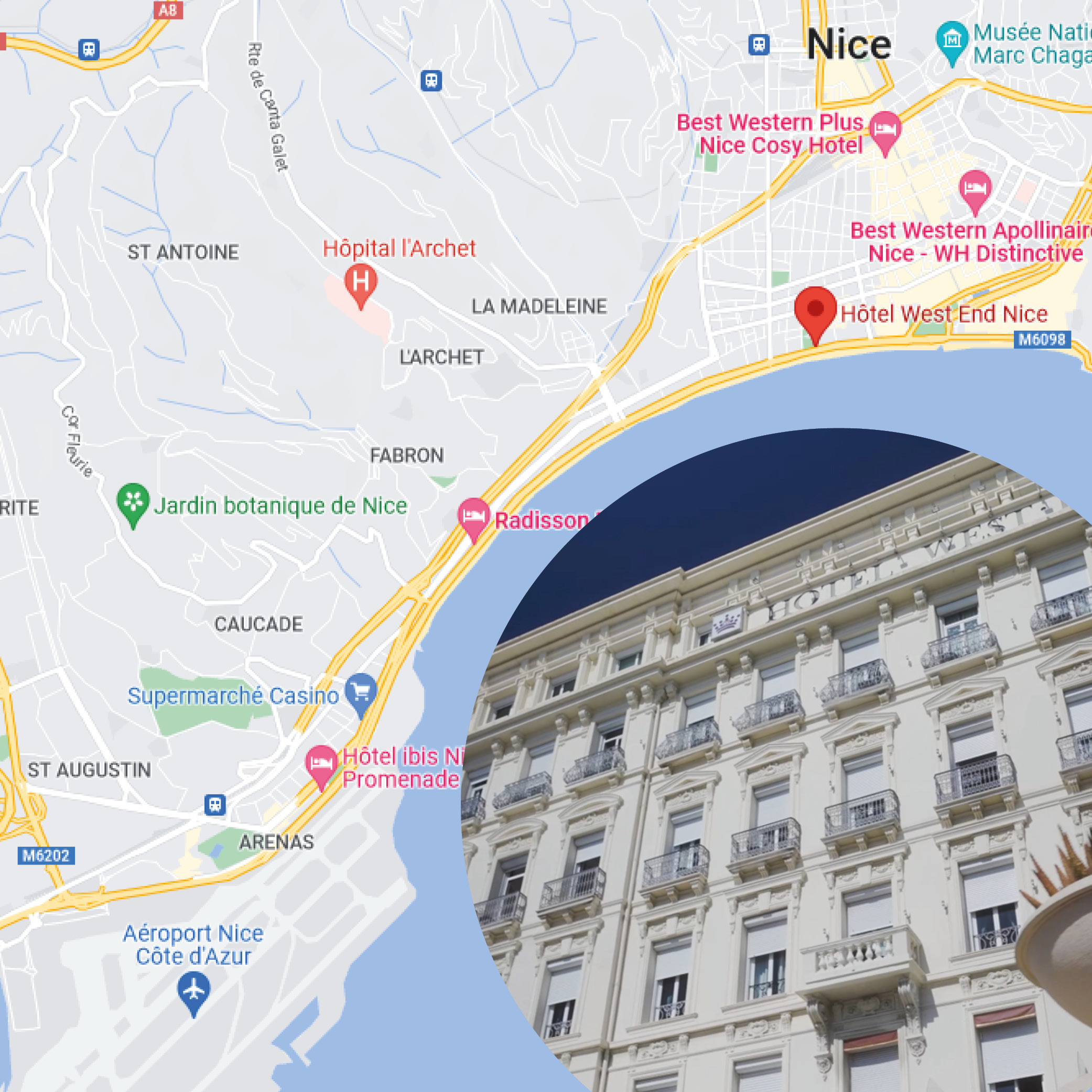 ---
This event is organized by Powersys, JMAG distributor in Europe. For any questions, please contact us at marketing@powersys.fr.