ABOUT THE CONFERENCE
The Powersys EU E-motor Design Conference is a premier event that brings together EV automotive professionals and EM design experts to discuss the latest advances in the field of electric motor design using finite element analysis (FEA) and multi-systems simulation software. At this year's conference, we will aim to address a crucial question: How can we design e-motors in both fast and accurate ways, without sacrificing one for the other? The conference will feature keynote speeches, panel discussions, and technical sessions that cover a wide range of topics related to e-motor design, including electromagnetic modeling, thermal management, optimization, and workflow integration. Participants will have the opportunity to network with peers and exchange ideas on how to leverage FEA and multi-systems simulation software to design more efficient, reliable, and cost-effective electric motors for various applications, such as automotive and aerospace. Some of the key themes that will be addressed at the conference include:
Advances in FEA techniques for e-motor design
Multi-physics simulations for e-motor analysis
Integration of e-motor design and system-level simulation
Emerging trends in e-motor technology and applications
Latest methods and tools for massive calculation and simulation
The conference is expected to attract European EV players including researchers, engineers, and industry professionals.
ABOUT POWERSYS
We partner with OEMs and Tier 1 Suppliers, offering a complete solution for decreasing a motor design cycle from 24 months to 6.
For motor designers, we provide EM simulation tools that smoothly run large-scale motor models with 40+ million elements distributed over 2000 cores with unrivaled speed and accuracy.
For validation and system engineers, we provide EM expertise to identify critical design details and mitigate risks associated with system integration, enabling a first-time pass prototype.






---
---
VENUE
NH Collection Frankfurt City
Vilbeler Straße 2 60313 Frankfurt am Main Germany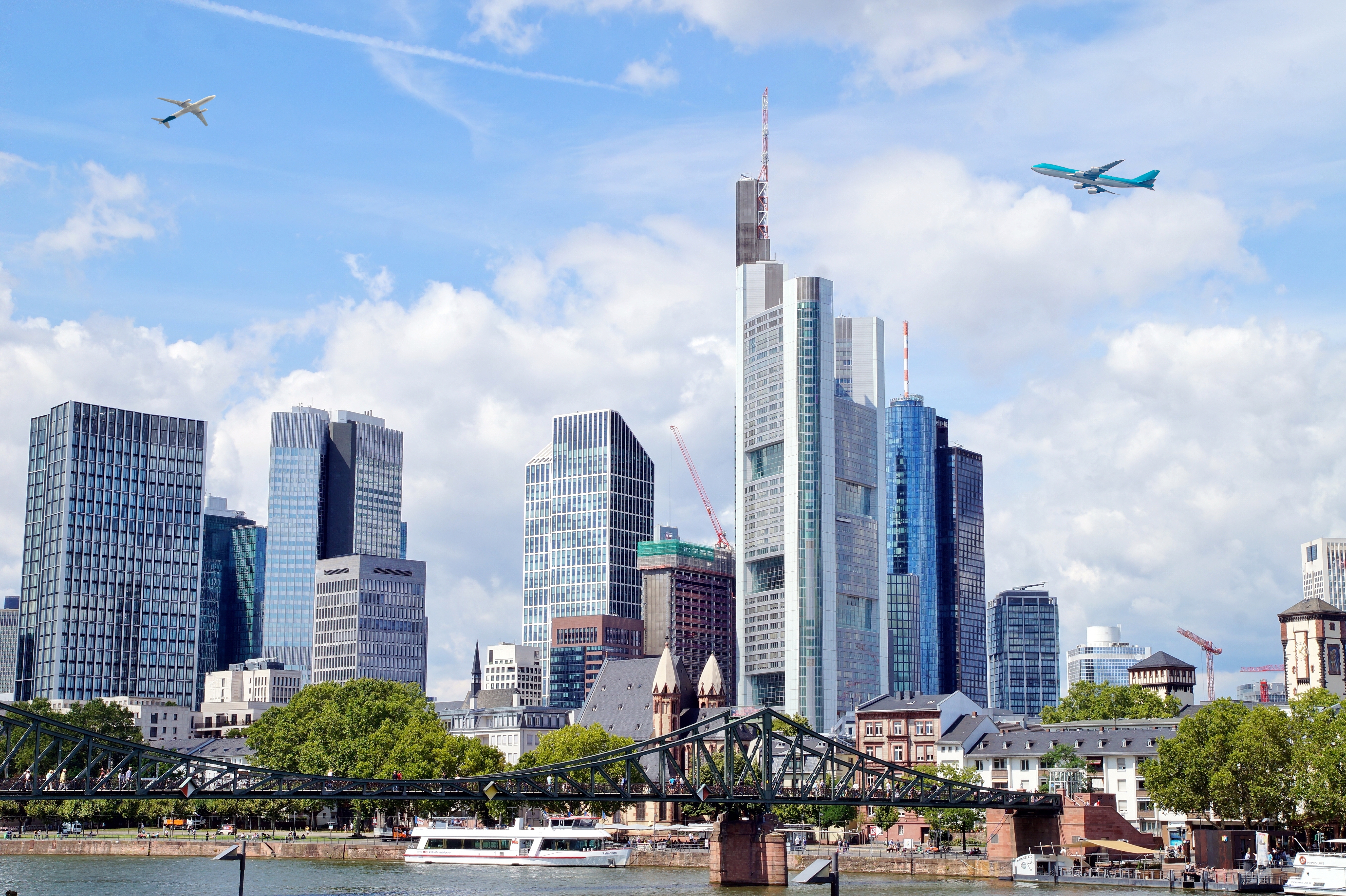 ---
SPEAKERS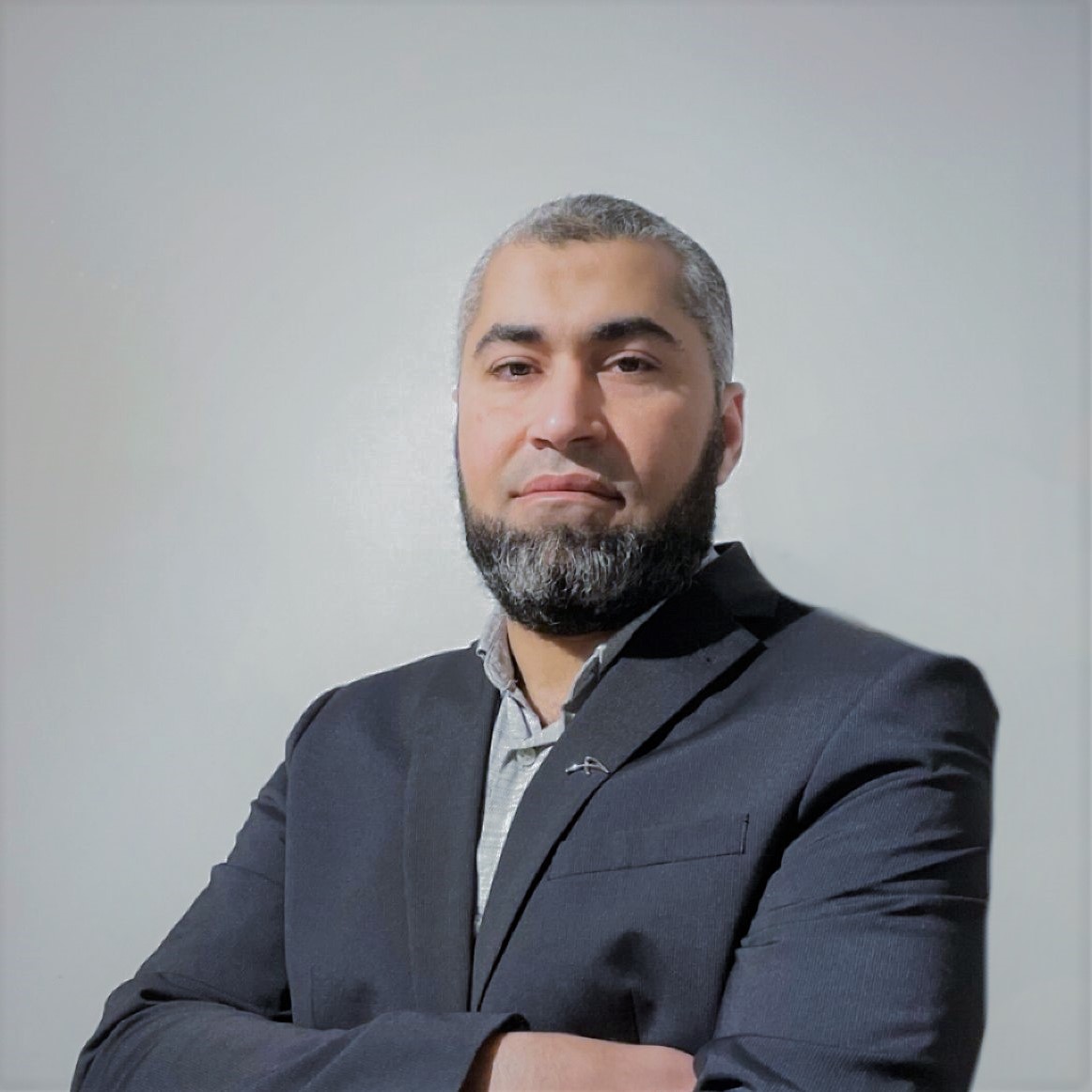 Ahmed Abouelyazied
Ahmed Abouelyazied received the Master of Science degree in electrical engineering from Cairo University, Egypt in 2006, and the Ph.D. degree in electromechanical engineering from Ghent University, Belgium, in 2012. Then, Ahmed joined Flanders Make research centre for the manufacturing industry, where he focused on the electrification of vehicle and industrial drivetrains. Since 2019, he has joined ArcelorMittal global R&D in Gent as an electromagnetic research engineer where he is conducting research on electromagnetic applications of electrical steels in different domains.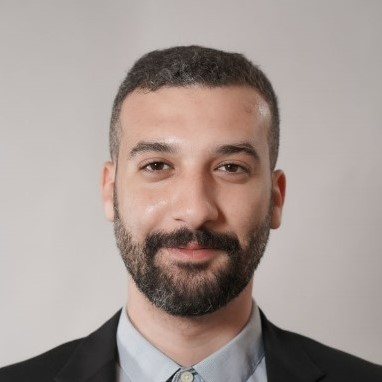 Mohamed Essam Ahmed
Mohamed Essam was born in Cairo, Egypt, in 1993. He received his BSc in Electrical Power and Machines Engineering. from Cairo University, Egypt, in 2016. He received his MSc in Electrical Energy and Mobility Systems from Carinthia University of Applied Sciences, Austria, in 2019. with Master Thesis: "Development of Hairpin PMSM for Automotive application". Since 2019, He had been with AVL List GmbH as Simulation Engineer e-Drive, engaged with simulation and development of e-machines and electric drive units. Since 2023, he works as Senior Simulation Engineer e-Drive and Task expert of Electromagnetic simulation and Powertrain electric circuit simulation.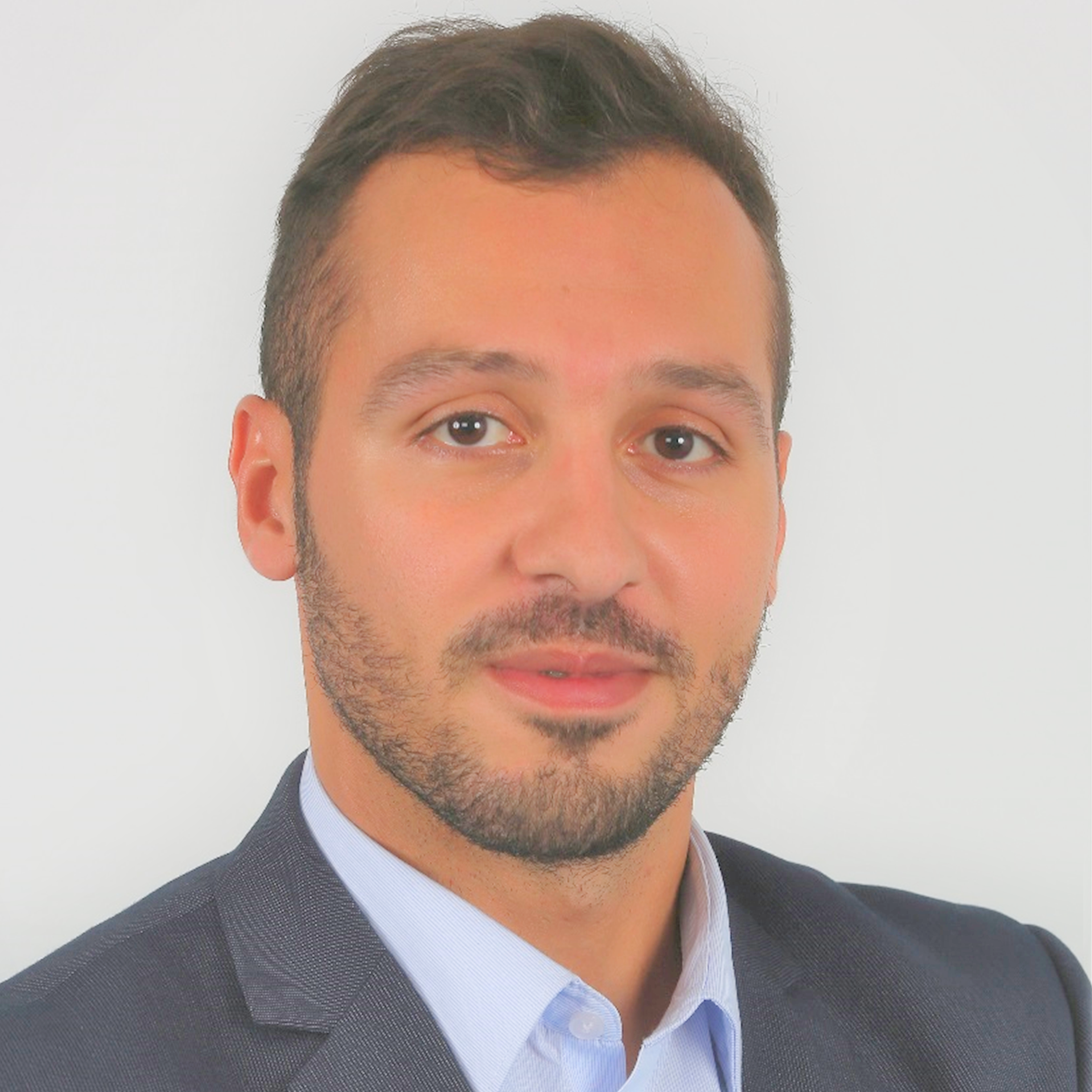 Raouf Benlamine
Raouf Benlamine received an Engineer degree from Ecole Nationale Polytechnique Algiers (2010), a MSc. degree from Ecole Centrale Paris (2011), and a Ph.D. degree from University of Franche-Comté (2015) in Electrical Engineering. In 2015, he joined VEDECOM (Versailles, France), a French research institute for energy transition, where he worked on the design of novel electrical machines for electric and hybrid vehicles. From 2019 to 2023, Dr Benlamine held different positions in UK aerospace companies, as a Senior Motor Design Engineer at EATON Aerospace (Titchfield, UK), then as a Principal Electromagnetic Design Engineer at SAFRAN Electrical and Power (Pitstone, UK). In 2023, he joined EMOTORS, a joint venture between PSA (Stellantis) and NIDEC, to work on the design and development of electric machines for EVs and HEVs. Some of our products (fully integrated motor and inverter) are already used in commercial EVs and more are to be released.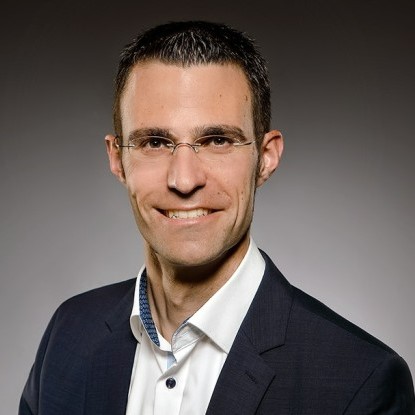 Yves Burkhardt
Yves Burkhardt earned a degree in power engineering in 2008 and the Dr.-Ing. degree in engineering of electrical machines in 2011 at the Technical University of Kaiserslautern, Germany. In 2012 he earned an additional master's degree in economy & Management at the distant study center (DISC) of the Technical University of Kaiserslautern. From 2011 on, he worked at Siemens Corporate Technology in Erlangen, Germany, on different internal and external funded R&D projects in the field of electrical machines and drive technology for xEV applications. Since 2015, he worked for the Siemens business unit eCar Powertrain Systems which was transferred in 2016 into Valeo Siemens eAutomotive GmbH and to Valeo eAutomotive GmbH in 2022. At Valeo he worked in the field of the development of electric motors for automotive applications and was leading the motor electrical engineering department. Since the beginning of 2023, Yves Burkhardt is a full professor at Technische Universität Darmstadt, leading the Institute for Electric Drive Systems in the department of Electrical Engineering and Information Technology.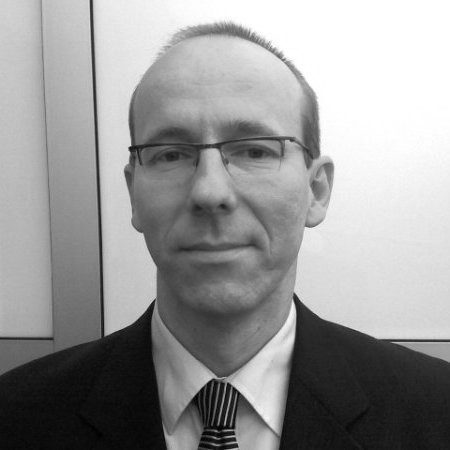 Wilhelm Hackmann
Wilhelm Hackmann studied electrical engineering at the TU Dortmund, Germany (focus: electrical machines) and got his diploma degree in 1991. He worked as a development engineer in the railway traction drive development of AEG, Adtranz, Bombardier in Berlin and Wiener Neudorf from 1992 up to 2004. In 2003 he finished his PhD thesis at the TU Darmstadt, Germany (wheel hub traction drives in streetcars). In 2005 he became head of the motor design / simulation department of the e-traction drive development and principal expert 'Electrical Machines' of the company Continental / Vitesco Technologies in Berlin. He is currently working on innovation projects for electrical traction drives.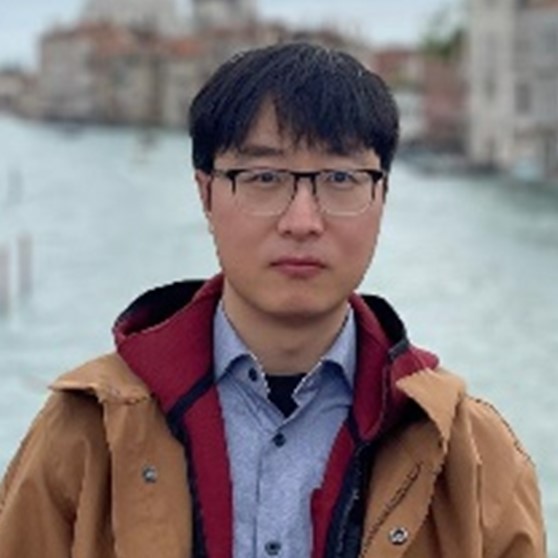 Hailin Huang
Hailin Huang joined the University of Nottingham in 2022 as a research fellow, affiliated with the Power Electronics, Machines and Control (PEMC) Group. His work focuses on the development of cutting-edge aerospace and traction motors. He got a PhD for his research work on high torque density magnetic gears and machines. His primary areas of interest are the design, analysis, and multi-objective optimisation of electric machines. He possesses expertise in high-performance machines applicable to diverse fields including aerospace, transportation, and renewable energy generation.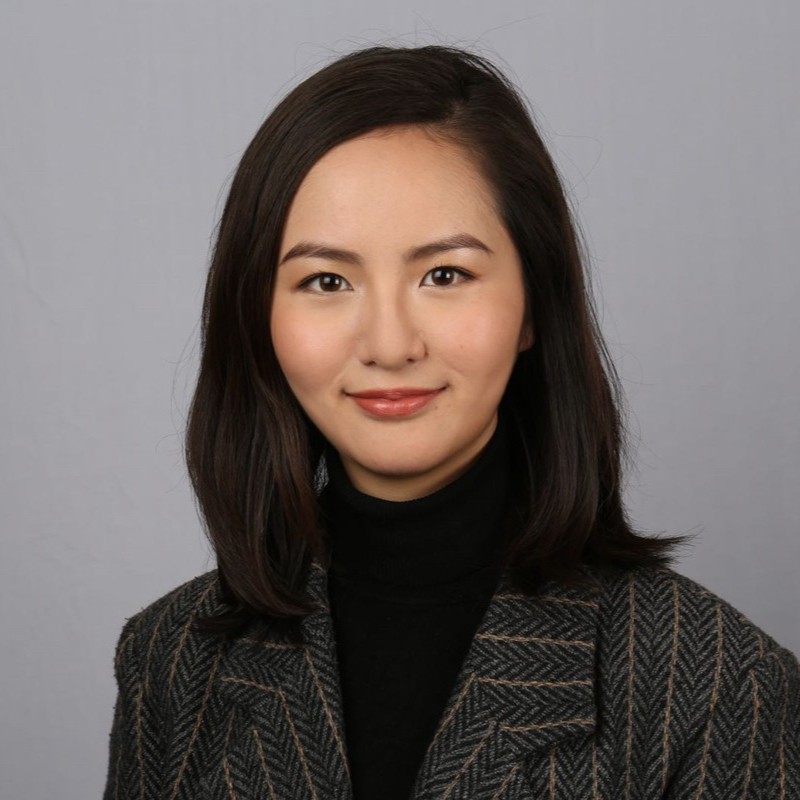 Yiwen Ma
Yiwen Ma was born in Zhejiang, China, in 1996. She earned her B.Sc. in Electrical Engineering, Information Technology, and Computer Engineering from RWTH Aachen University in 2019, followed by an M.Sc. in 2021, with a focus on electrical machines. In 2022, she joined Robert Bosch and is currently enrolled in an industrial PhD program at the Karlsruhe Institute of Technology. Her research is centered on electric machine design, particularly in Axial Flux Machines. Yiwen has been intensively working with FEA simulation as a key component of her research.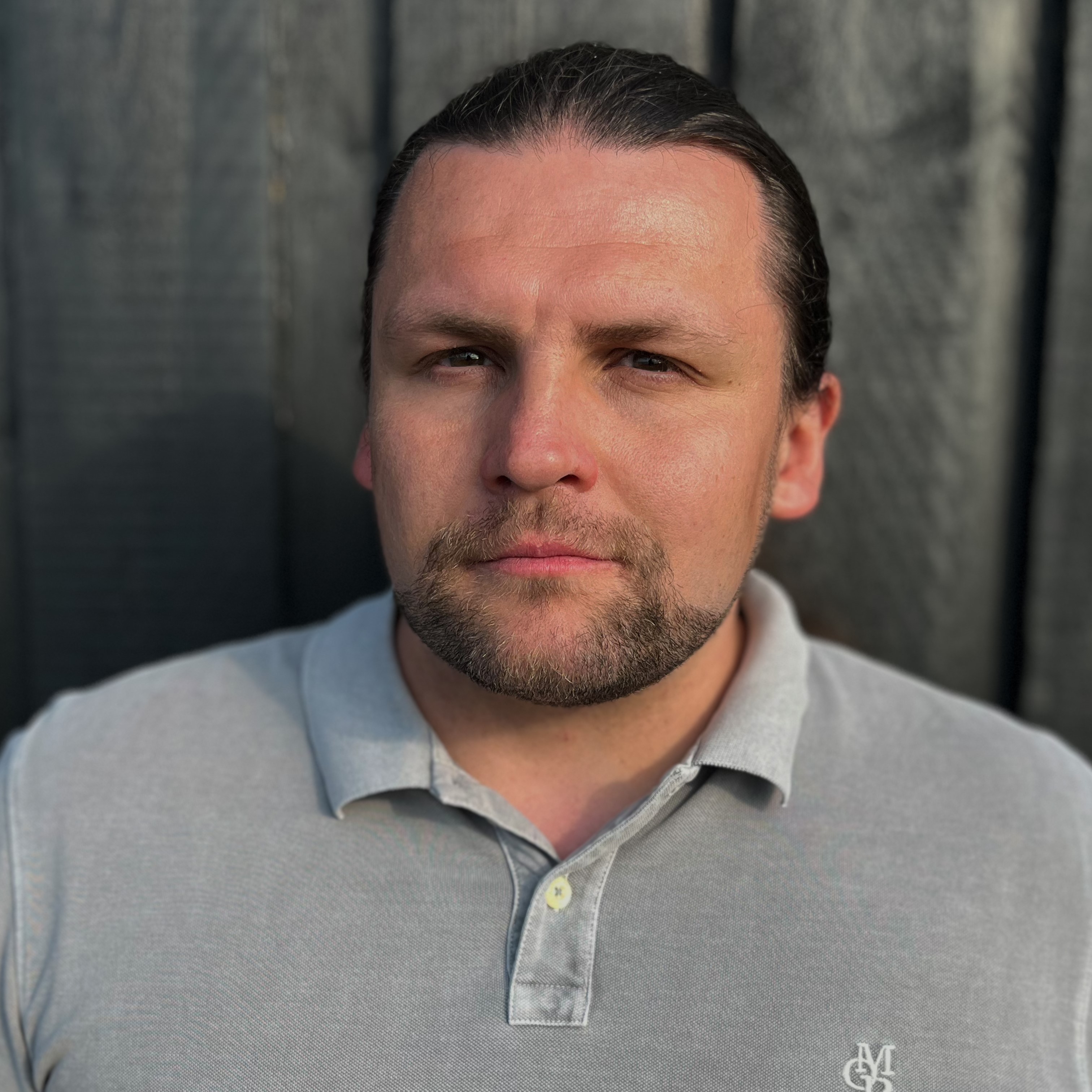 Philipp Moritz
Philipp Moritz received his degree in Electrical Engineering and Information Technology with a specialization in Electrical Power Engineering from the University of Technology in Chemnitz, Germany in 2012. He has worked in several companies and universities as an Engineering Consultant, a Project and Development Engineer, and a Service Engineer since then. He gained valuable experiences in the field of EMC design and development, simulation of inductive charging infrastructures, design and layout of an asynchronous machine for automotive industry, as well as testing of impulse voltage test equipment. Philipp joined IAV in 2018 to work on E-Machine Design as a Project and Development Engineer. He is now working on the Conception and Development of Powertrains, dealing with electromagnetic and thermal design of electrical machines for automotive applications, investigation and assessment of insulation coordination and partial discharge strength of round wire and hairpin windings, and studies in the automotive and medical technology sector.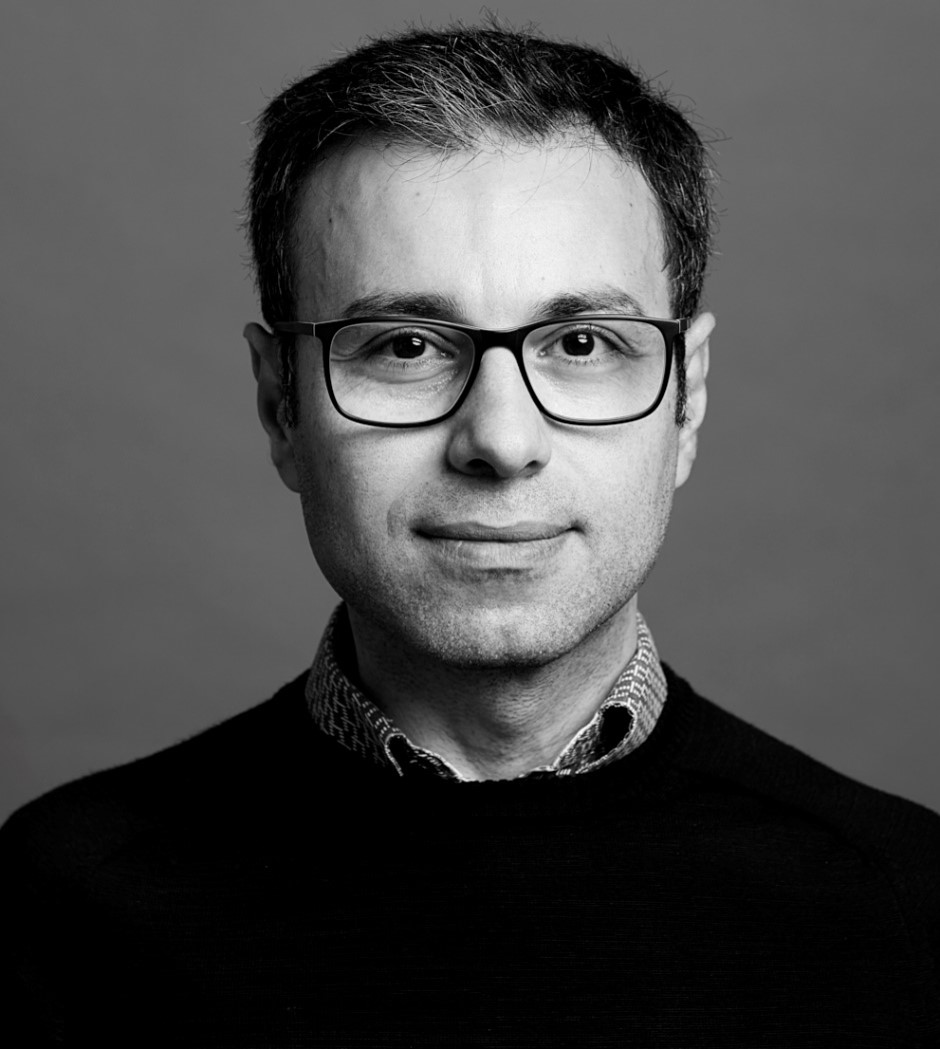 Shafigh Nategh
Shafigh Nategh was born in 1984. He received the Ph.D. degree in electric power engineering from KTH Royal Institute of Technology, Stockholm, Sweden, in 2013. He was a Visiting Scholar with the University of Illinois at Urbana-Champaign, Urbana, IL, USA, from 2012 to 2013. From 2013 to 2015, he was a Lead Designer of PM machines for marine segment with the Rolls-Royce Group, Trondheim, Norway. He continued his career as a Designer of traction motors for railway applications with Bombardier Transportation, Västerås, Sweden, from 2015 to 2018. He was an R&D Senior Engineer with E-mobility Department, ABB AB, Västerås, Sweden, in 2018–2020, and Principal Engineer with Volvo Cars, Göteborg, Sweden, in 2020-2022. During this period, he held a position as Adjunct Associate Professor at Chalmers University of Technology. He has been Senior Principal Engineer and also Manager of Electric Drive Unit CAE and Electromagnetic Design with Polestar, Göteborg, Sweden. Since August 2023, he is Founder and CEO of SEDRIVE, a start-up company located in Göteborg, Sweden, which its mission is contribution in the development of environmentally friendly, efficient and cost-effective electric drive units. Dr. Nategh is a Vice-chair of IEEE Electrical Machines Technical Committee, Associate Editor of IEEE Transaction on Industrial Electronics, and technical Chair/Co-chair of several electrical machine conferences in Europe and North America. His research interests include different aspects of propulsion system design in e-mobility, marine, aerospace and railway applications with focus on electric drive unit.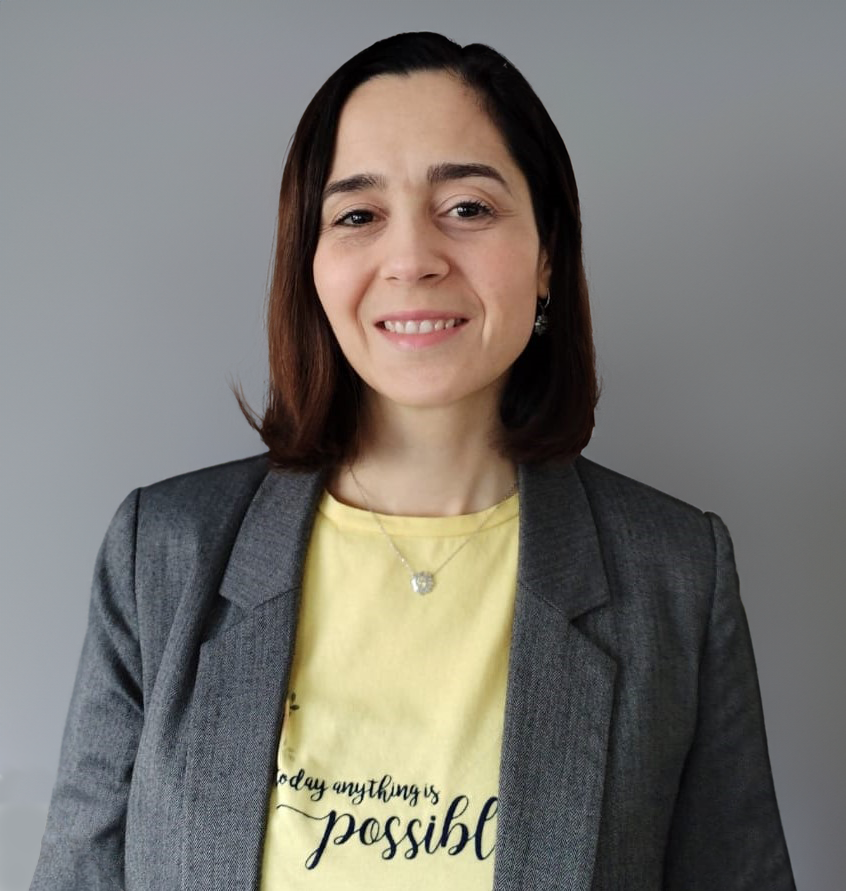 Mariam Sanchez Torres
Mariam obtained her PhD in electrical engineering from Grenoble- Alpes university in 2014. She worked afterwards in VALEO propulsion systems as an electro-technical machine designer until 2020. She then integrated the system simulation team where she is currently focusing on optimization of electric powertrains for HEV and EV applications. She is a candidate to become expert in Valeo on electric powertrain optimization.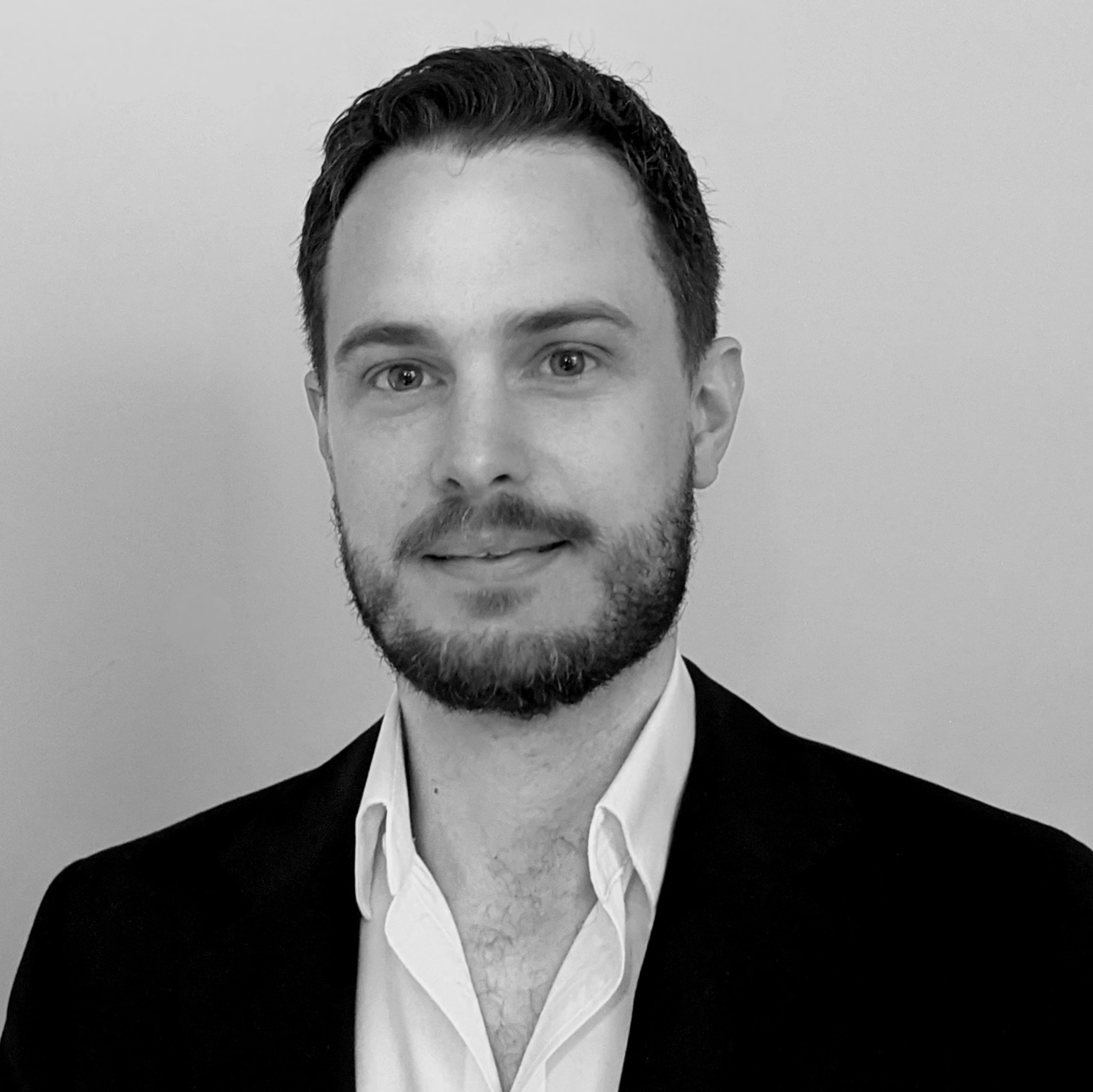 Cleef Thackwell
Cleef Thackwell leads the development activities of HiSpeed Ltd. in the UK and is responsible for defining the technology roadmap and strategic partnerships, effectively leading the business towards a sustainable long-term growth. Having spent his entire career in the field of automotive traction drives, he has an extensive background in automotive electrical machines, power electronics and drive systems. After graduating with a double Masters degree from Technische Universitat Darmstadt, Germany, and Ecole Nationale Superieure de l'Electronique et de ses Applications (ENSEA), France, all in Electrical Engineering, he joined Volkswagen AG in Kassel, Germany, as Motor Designer in 2013, working on the development of electric motors for VW passenger vehicles. He later joined Jaguar Land Rover in 2016 as Lead Motor Designer, leading the technical development of traction machines. Cleef has authored many patents in the field of traction drives and is a member of the Institute of Electrical and Electronics Engineers.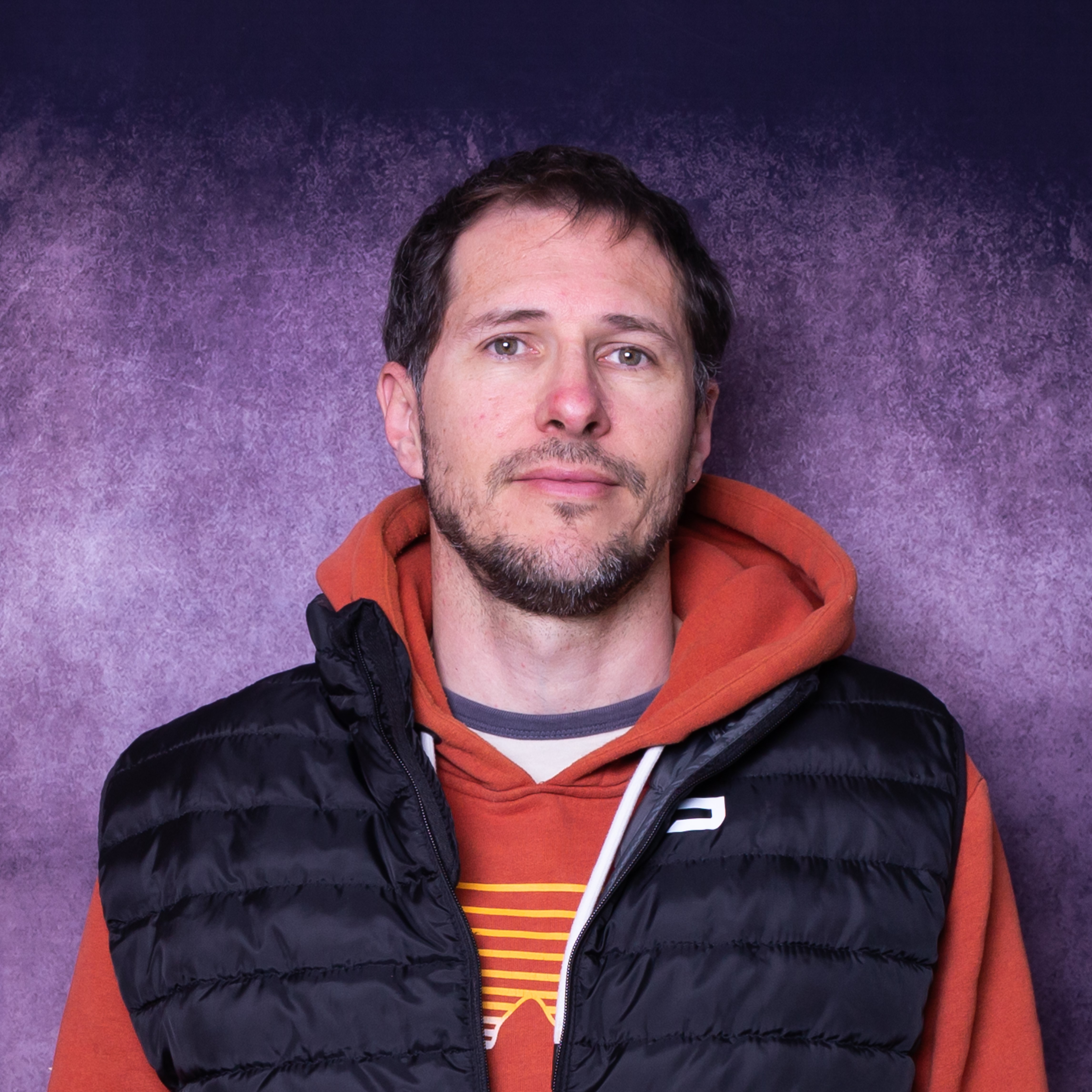 Yves Thiolere
Yves Thioliere is a reconizable as an Expert of JMAG software with more than 10 years experience in electric machine design using the FE method with JMAG. He has given numerous training courses and is also daily supporting JMAG users in electric machine design and other areas. Latest Co-publication: A Comparison Between Random and Hairpin Winding in E-mobility Applications; IECON conference 2020.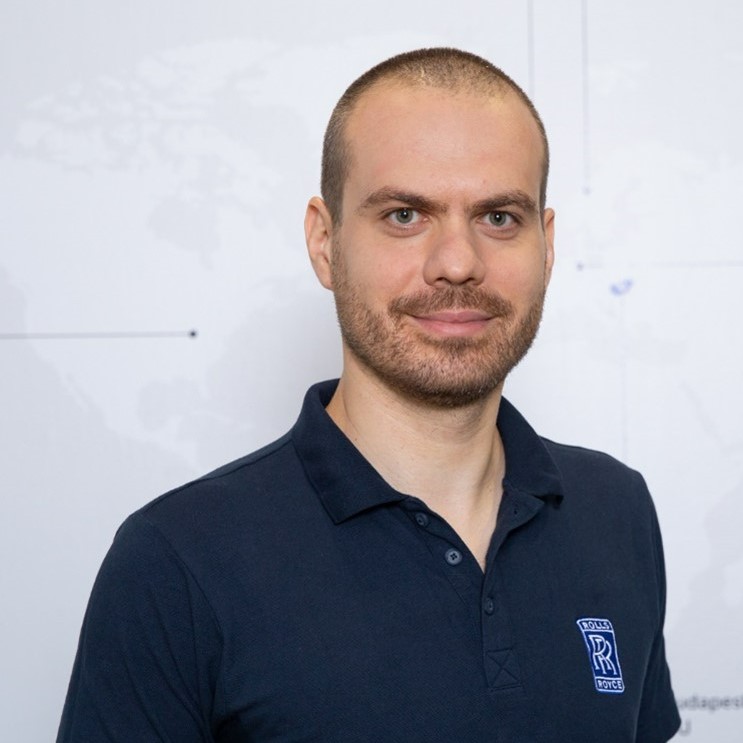 Zsolt Varga
Zsolt Varga received his B.Sc. and M.Sc. degrees in electrical engineering with specialization in electrical machines (2013) and drives and B.Sc. degree in mechanical engineering with specialization in CAD/CAM (2018) from Budapest University of Technology and Economics. In 2013, he joined Robert Bosch as a test engineer until 2021, where he worked with small electrical machines for automotive industry (blower, steering) and eBike (electric bicycles). Performance, reliability, demagnetization, cogging, HV and special development testing were his task. In 2021, he joined Rolls-Royce Electrical as an electromagnetic design engineer. He is responsible for the EM design of generators for hybrid aircraft.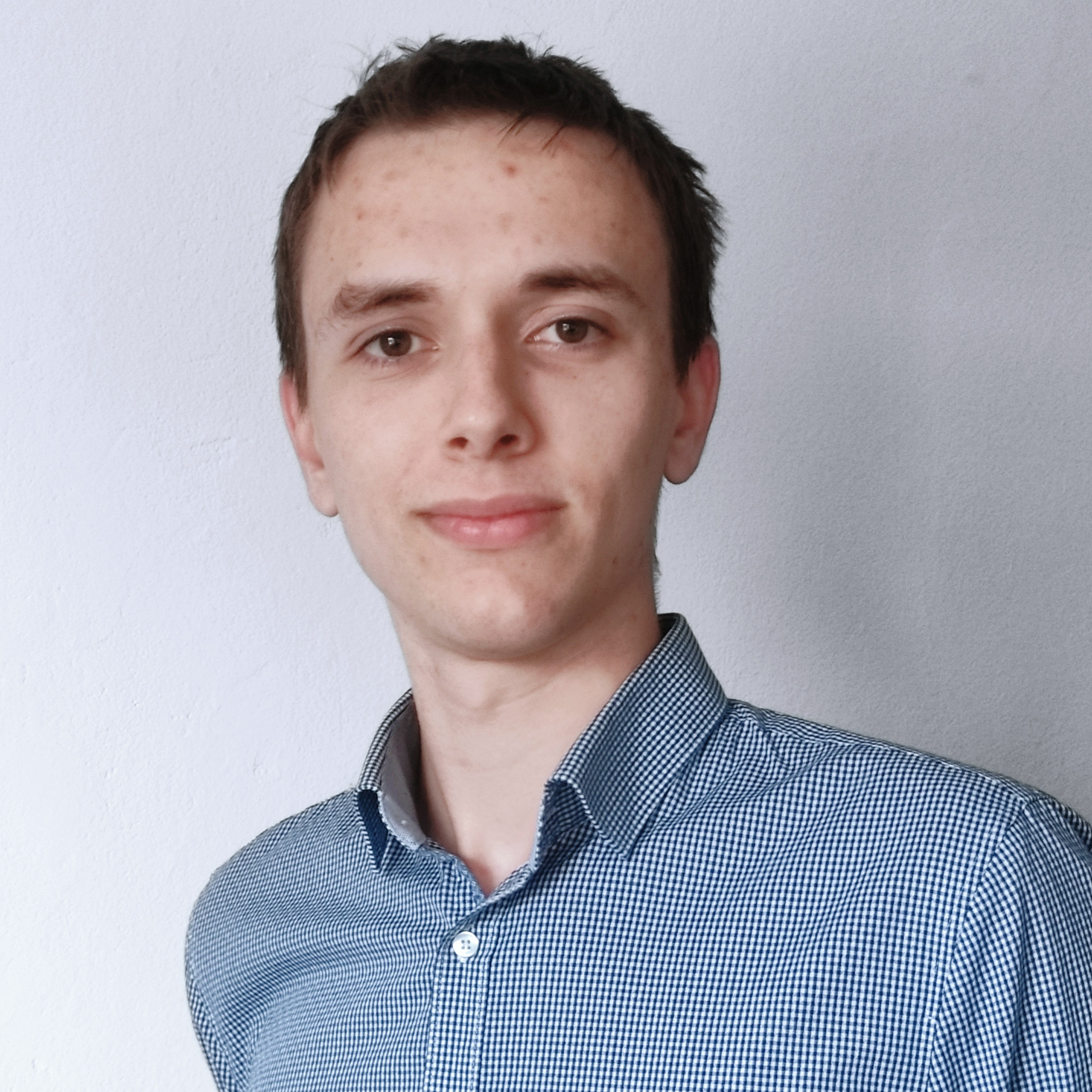 Andras Ujvari
Andras Ujvari received his degree in Electrical Engineering with a specialization of Electrical Machines and Drives from the Budapest University of Technology. He has been working at Rolls-Royce Electrical since, where he focuses on electromagnetic design and model-based design topics.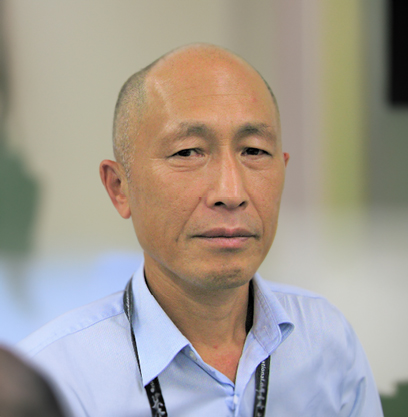 Takashi Yamada
Takashi Yamada, PhD, the CTO of JMAG division at JSOL Corporation, has been head of JMAG project since he joined the company in 1987. He started his professional career as a developer of FEM code and has been involved in numerous product development projects in industries. He is now in the role of product design of JMAG as well as the international business operation. Besides the company business, he has been working for society of IEEJ (Institution of Electrical Engineering of Japan) and serving as a member of Investigation Committee on Electromagnetic Field Analysis for Rotating Machine.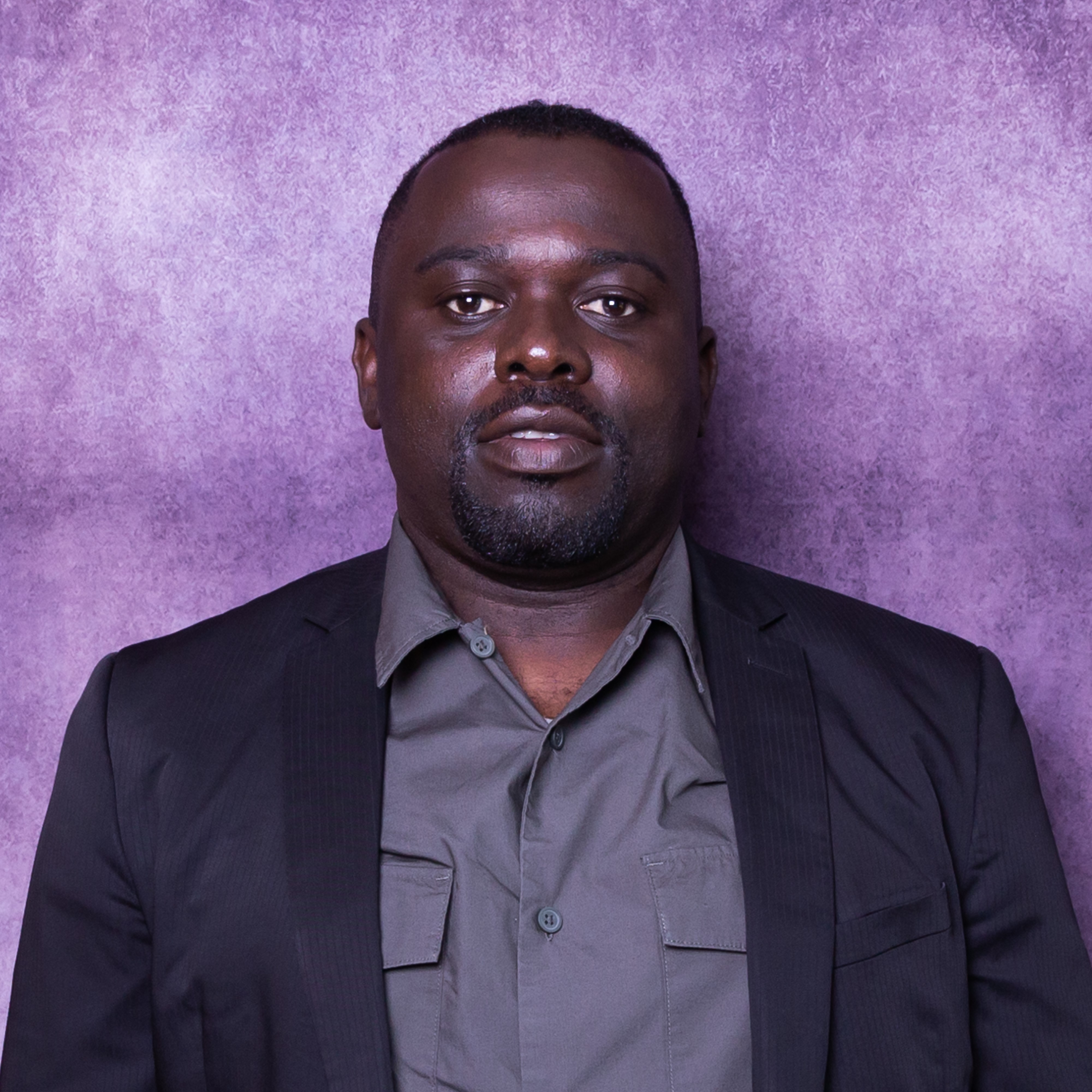 Didier Zefack
Didier Zefack has more than 7 years of experiences as JMAG Simulation & Support Engineer at POWERSYS Solutions. He supported many companies and universities on different simulation projects. He received two Professional master's degrees, first, in Computational Engineering for FEA simulations of phenomena governed by the fluid & solid mechanics. And secondly in Mechatronic for synergistic integration of mechanical engineering, electronics and intelligent computer control in design and manufacture of products and processes. In addition to JMAG, he works also on Multiphysics CFD tools to provide a complete solution for electric motor design and optimization.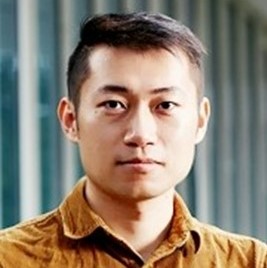 Tianjie Zou
Tianjie Zou joined the University of Nottingham, UK, in 2018, as a research fellow within the Power Electronics, Machines and Control (PEMC) Group. In 2020, he was awarded the tenure track Nottingham Research Fellowship and started his independent research career, working towards boosting power density of hundreds kW to MW level electrical machines for automotive traction and aerospace propulsion. Dr. Zou transited to academic role in 2023 and is currently an Assistant Professor within University of Nottingham. His main research interests include design, analysis, and intelligent control of electric machines, with special attention paid on advanced winding-integration technology in high-speed, high-power PM and reluctance type machines for future electrified transportation.
---