ABOUT THE CONFERENCE
The Powersys EU E-motor Design Conference is a premier event that brings together EV automotive professionals and EM design experts to discuss the latest advances in the field of electric motor design using finite element analysis (FEA) and multi-systems simulation software. At this year's conference, we will aim to address a crucial question: How can we design e-motors in both fast and accurate ways, without sacrificing one for the other? The conference will feature keynote speeches, panel discussions, and technical sessions that cover a wide range of topics related to e-motor design, including electromagnetic modeling, thermal management, optimization, and workflow integration. Participants will have the opportunity to network with peers and exchange ideas on how to leverage FEA and multi-systems simulation software to design more efficient, reliable, and cost-effective electric motors for various applications, such as automotive and aerospace. Some of the key themes that will be addressed at the conference include:
Advances in FEA techniques for e-motor design
Multi-physics simulations for e-motor analysis
Integration of e-motor design and system-level simulation
Emerging trends in e-motor technology and applications
Latest methods and tools for massive calculation and simulation
The conference is expected to attract European EV players including researchers, engineers, and industry professionals.
ABOUT POWERSYS
We partner with OEMs and Tier 1 Suppliers, offering a complete solution for decreasing a motor design cycle from 24 months to 6.
For motor designers, we provide EM simulation tools that smoothly run large-scale motor models with 40+ million elements distributed over 2000 cores with unrivaled speed and accuracy.
For validation and system engineers, we provide EM expertise to identify critical design details and mitigate risks associated with system integration, enabling a first-time pass prototype.






---
CALL FOR SPEAKERS
Let's talk about e-motor design revolution
Do you have a great business story to tell and want to inspire your peers? This call for speakers is looking for EV industry leaders and EM design experts with the most innovative e-motor design ideas, case studies and initiatives.. This year the E-motor design conference will cover the following topics:
Design of motor thanks to 3D virtual prototyping, 2D optimization
Design of drive
Battery charger
3D large scale simulation
Key Dates
Submission of short abstract & title: June 16th, 2023
Confirmation of acceptance: June 30th, 2023
Submission of the presentation file: September 4th, 2022
The final presentations will be presented using the powerpoint format and written in English.
---
---
VENUE
Frankfurt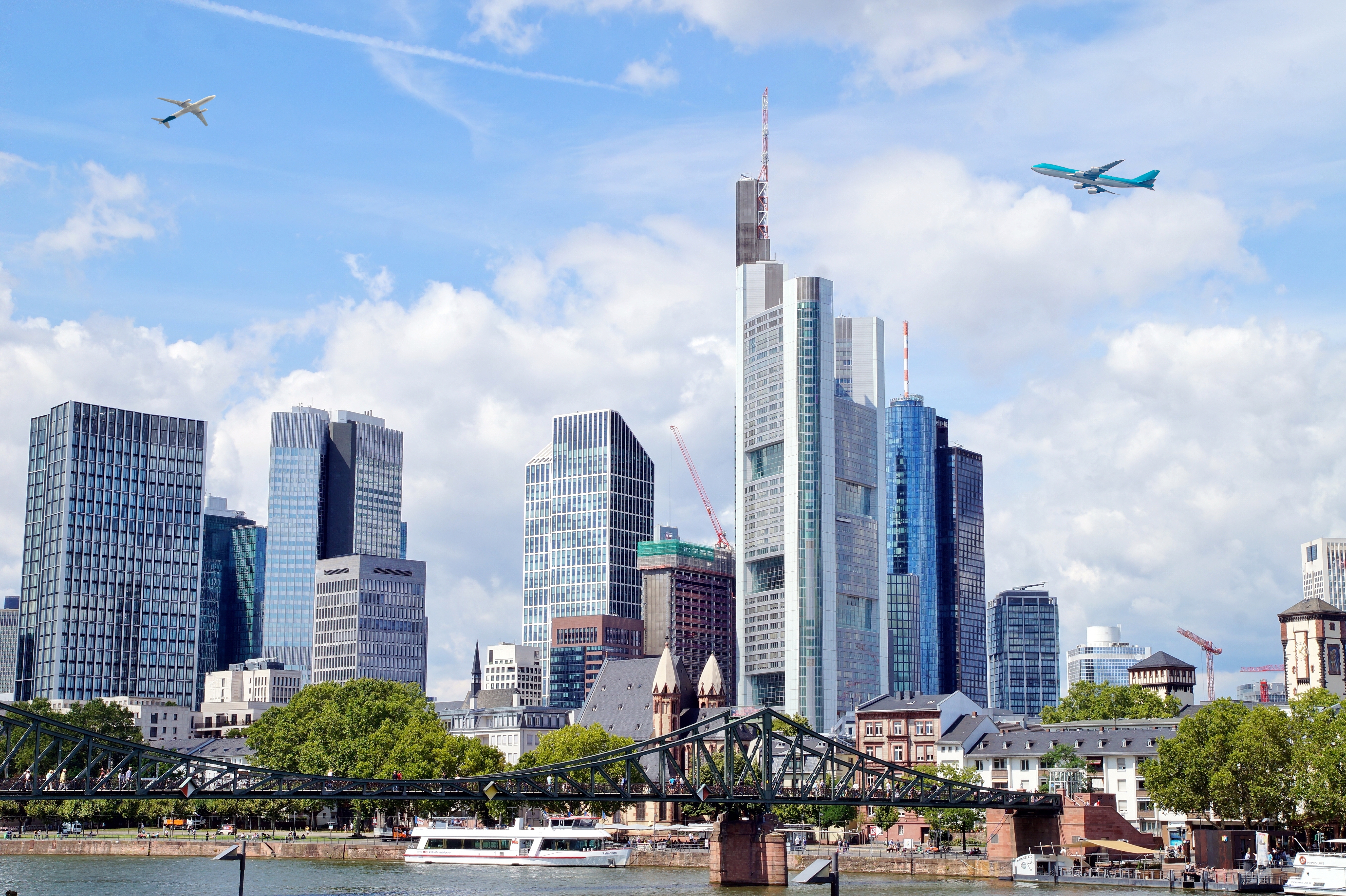 ---