ABOUT THE CONFERENCE
« Prototypes are easy, production is hard. » Elon Musk
Join us as we gather with industry leaders to address a crucial question:
How can we design electric motors optimized for performance and manufacturability, while decreasing time-to-market?
Day 1
Monday, June 26
th
Advanced Motor Design Training
| June 26
th
from 9:00am to 4:00pm
Training for EM engineers to demo and practice 3D large-scale modeling and NVH early analysis, 2D topology & parametric optimization, and 1D real time (RT) high-fidelity simulation
Day 2
Monday, June 27
th
Breakfast | June 27
th
from 8:00am to 9:00am
Advanced Motor Design Conference
| June 27
th
from 9:00am to 4:00pm
A conference showcasing next-generation technologies and tools for improving electric motor design from concept to prototype.
Networking | June 27
th
from 4:00pm to 6:00pm
ABOUT POWERSYS
We partner with OEMs and Tier 1 Suppliers, offering a complete solution for decreasing a motor design cycle from 24 months to 6.
For motor designers, we provide EM simulation tools that smoothly run large-scale motor models with 40+ million elements distributed over 2000 cores with unrivaled speed and accuracy.
For validation and system engineers, we provide EM expertise to identify critical design details and mitigate risks associated with system integration, enabling a first-time pass prototype.
WHY ATTEND?
To get inspired… Hear real-world experiences and get insights into Powersys' solution supporting e-motor design advancements To connect with fellow innovators… Network with fellow EV industry leaders and users of Powersys' solution, share your experience and exchange with our partner developers To discover the latest… Learn about the latest and upcoming developments in e-motor design and express your software development needs.
---
---
VENUE
Detroit Marriot at the Renaissance Center Renaissance Center 400 Renaissance Drive Detroit, Michigan, USA, 48243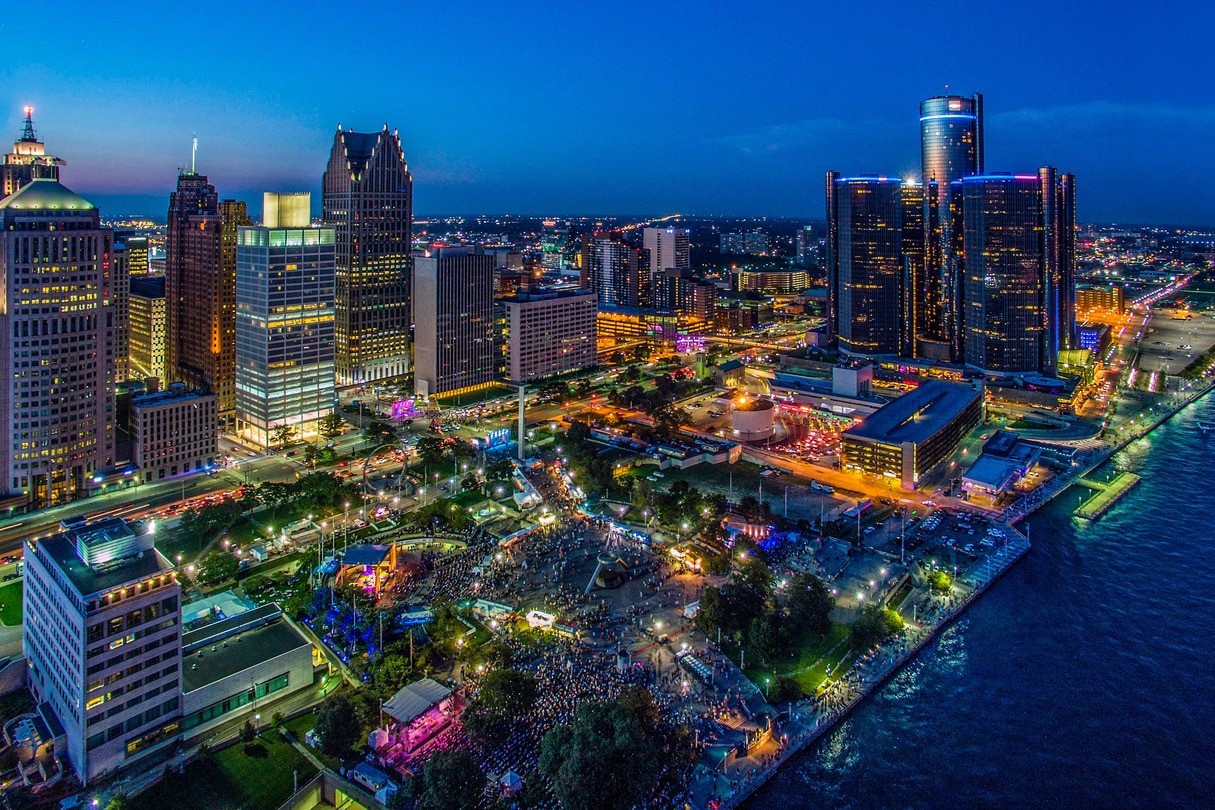 ---