Introduction
On October 15th 2019, Powersys organizes the worldwide meeting of SaberRD and SaberES Designer users, partners and developers. This FREE event will take place in Strasbourg at the Sofitel Strasbourg Grand Ile.
The User Conference will be followed by a 2-day tutorial, Next-Generation Power Electronics Modeling with SaberRD, run by Dr. Andrew Lemmon and Dr. Raghav Khanna at the same place.
Why attending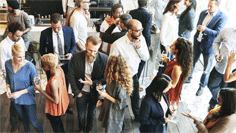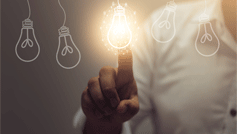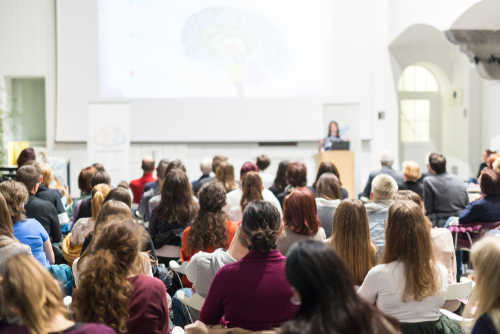 ---
Call for Speaker
Among the topics covered this year
Switching power supplies,
Aircraft power networks,
Automotive electrical systems,
Hybrid electric vehicle systems.
Important deadlines
Expression of interest and submission of title – July 16th, 2019
Submission of short abstract & title: August 7th, 2019
Confirmation of acceptance – August 23rd, 2019
Submission of the presentation file: September 26th, 2019
The final presentations will be presented using the powerpoint format and written in English.
Register as speaker Be a speaker
---
---
Speakers
Dr. Raghav Khanna
Raghav Khanna received the B.S. degree, M.S. degree, and Ph.D. degree in electrical engineering from the University of Pittsburgh, Pittsburgh, PA, USA in 2007, 2010, and 2014, respectively. Dr. Khanna has worked for several industries including Lockheed Martin (Philadelphia, PA), PPG Industries (Pittsburgh, PA) and HRL Laboratories (Malibu CA). At HRL, he was directly involved with the development of GaN based battery chargers for electric vehicles. In 2015, he joined the electrical engineering and computer science department at The University of Toledo (UT) as an assistant professor. His research interests are in modeling and simulation of wide bandgap semiconductors for applications in next generation power electronics, including; renewable energy, electric vehicles, aerospace and maritime systems, and in low power consumer electronics. He is also conducting extensive research on maximum power point tracking in photovoltaic systems and in renewable energy integration. He recently received grants from the Office of Naval Research, U.S. Department of Energy, and NASA Jet Propulsion Laboratory to further develop his research activities. Dr. Khanna serves on the technical program committee for flagship international conferences in power conversion, such as the Applied Power Electronics Conference (APEC). At APEC 2013, Dr. Khanna won a Best Presentation Award for his presentation on the transient performance of silicon carbide transistors. He is a member of IEEE, Power Electronics Society and Electron Devices Society.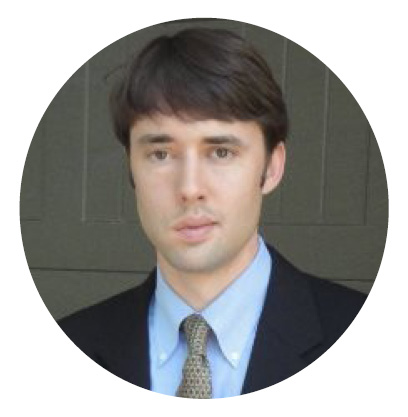 Dr. Andrew Lemmon
Andy Lemmon received the B.S. degree in electrical engineering from Christian Brothers University, Memphis, TN, in 2000; the M.S. degree in electrical and computer engineering from The University of Memphis in 2009; and the Ph.D. degree in electrical engineering from Mississippi State University, Starkville, MS, in 2013. Dr. Lemmon has 19 years of engineering experience, including 10 years as a full-time practicing engineer in industry, and 9 years as a full-time researcher in academia. Since 2013, he has served as an Assistant Professor in the department of electrical and computer engineering at The University of Alabama in Tuscaloosa. Dr. Lemmon's research group focuses on the design of power electronics applications for wide band-gap (WBG) semiconductors; simulation and modeling of power semiconductor devices and applications; analysis of semiconductor packaging parasitics and their impact on the performance of power electronics; and strategies for analyzing and mitigating electromagnetic interference (EMI) in WBG applications. Dr. Lemmon currently leads a research team consisting of graduate students who are pursuing advanced degrees in the area of performance optimization and EMI mitigation for WBG-based power electronics. Dr. Lemmon's team is supported by research contracts and grants from the Office of Naval Research and the U.S. Department of Energy, along with several commercial sponsors. Dr. Lemmon is a licensed professional engineer and has been awarded four issued patents.
---
This event is organized by Powersys, SaberRD and SaberES Designer distributor in Europe. For any questions, please contact us at marketing@powersys.fr.
Do you need more information on SaberRD & SaberES Designer? Visit Saber Solutions website.