ABOUT THE CONFERENCE
''The hard problem is not making a prototype. The hard problem is making a prototype designed for manufacture.'' Elon Musk As the race between EV automakers accelerates, it's no secret that e-motor design innovation is at the heart of every propulsion engineering team. In this spirit of innovation, Powersys is hosting a 2-day event:
DAY 1 | Thur, Oct 20th: A workshop for EM engineers to demo and practice with e-motor topology & parametric optimization, NVH early analysis, and real-time (RT) high-fidelity for power-electronic optimization
DAY 2 | Fri, Oct 21st: A conference to showcase the newest techniques and tools for improving electric motor design
We will gather as EV industry leaders and EM design experts to share new technologies and methods for optimizing
electric vehicle (EV) and electromagnetic (EM) motor design.
ABOUT POWERSYS
We partner with OEMs and Tier 1 Suppliers, offering a complete solution for decreasing a motor design cycle from 24 months to 6.
For motor designers, we provide EM simulation tools that smoothly run large-scale motor models with 40+ million elements distributed over 2000 cores with unrivaled speed and accuracy.
For validation and system engineers, we provide EM expertise to identify critical design details and mitigate risks associated with system integration, enabling a first-time pass prototype.
DAY 1 Advanced Motor Design Workshop | Oct 20th from 8:00am to 4:00pm
DAY 2 Networking Breakfast | Oct 21st from 8:00am to 9:00am
Advanced Motor Design Conference | Oct 21st from 9:00am to 5:00pm
Happy Hour & Beachside BBQ | Oct 21st from 5:00pm to 7:00pm
WHY ATTENDING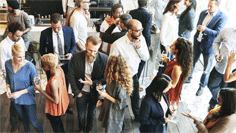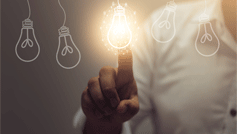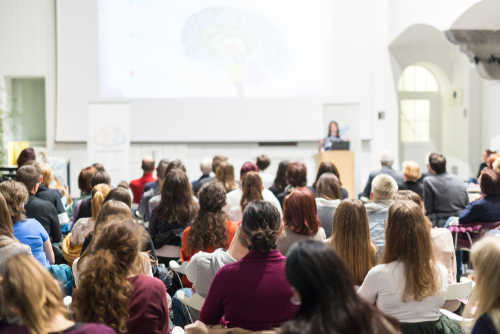 ---
---
VENUE
The Beach House 1300 The Strand Hermosa Beach, CA 90254 USA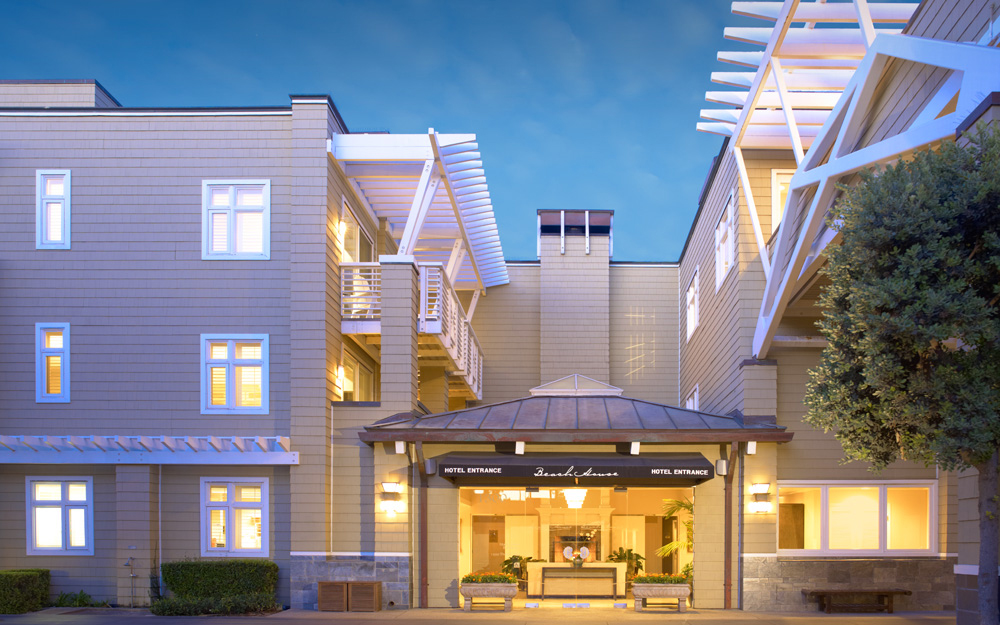 ---